Stevie Nicks
44th Annual GRAMMY Awards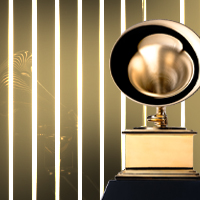 NOMINATION
Best Female Rock Vocal Performance
Planets Of The Universe
View All Nominations For This Artist
Through the 65th GRAMMY Awards
"I am pretty fearless, and you know why? Because I don't handle fear very well; I'm not a good terrified person."
Born Stephanie Lynn Nicks on May 26, 1948, in Phoenix, Arizona
Widely known for her work as a member of Fleetwood Mac, Stevie Nicks embarked on a successful solo career in the 1980s. From her 1981 solo debut, Bella Donna, she scored a Billboard Hot 100 No. 11 hit with "Edge Of Seventeen." Her 1983 follow-up, The Wild Heart, spawned two Top 10 hits: "Stand Back" and "If Anyone Falls."
Nicks earned her first two career GRAMMYs as a member of Fleetwood Mac for their 1977 Album Of The Year-winning Rumours. She has earned nominations for her solo work as well, including tracks such as "Edge Of Seventeen" and "Stop Draggin' My Heart Around" with Tom Petty.
Did you know? Nicks has cited a tap dance routine at a sixth-grade talent show as the catalyst that fueled her desire to become a performer.
As a member of Fleetwood Mac, Nicks has two recordings in the GRAMMY Hall Of Fame. Rumours was inducted in 2003; Fleetwood Mac was inducted in 2016.
Nicks performed during the 2017 MusiCares Person of the Year tribute to Petty. The annual Person of the Year gala raises funds for MusiCares, which provides services and resources that cover a wide range of financial, medical and personal emergencies for music people.
In 2006 Nicks founded the Stevie Nicks Soldier's Angel Foundation, which provides music to soldiers returning from war and helps injured U.S. military personnel.
All GRAMMY Awards and Nominations for
Stevie Nicks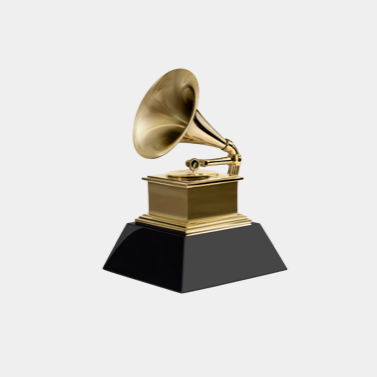 Get notified of exciting GRAMMY Award news and upcoming events!
Be the first to find out about GRAMMY nominees, winners, important news, and events