St. Vincent
64th Annual GRAMMY Awards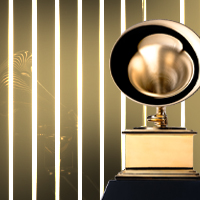 WINNER
Best Alternative Music Album
Daddy's Home
View All Nominations For This Artist
Through the 65th GRAMMY Awards
"A song has a life of its own. It's an autonomous thing, separate from your own experience, almost."
Born Anne Erin Clark Sept. 28, 1982, in Tulsa, Oklahoma

St. Vincent's third studio album, 2011's Strange Mercy, peaked at No. 19 on the Billboard 200, her first to break into the Top 20.

She won her first career GRAMMY for 2014 for Best Alternative Music Album for St. Vincent.

St. Vincent — born Annie Clark — made her first guitar out of rubber bands and cardboard at age 5. In 2016 she debuted a signature guitar with Ernie Ball Music Man.

In 2014 the singer/songwriter participated in an installment of The Drop at the GRAMMY Museum, discussing her songwriting process and performing live.

St. Vincent performed at the 2015 the Bridge School Benefit, a fundraiser for Neil Young's Bridge School, which assists children with physical and speech impairments.
All GRAMMY Awards and Nominations for
St. Vincent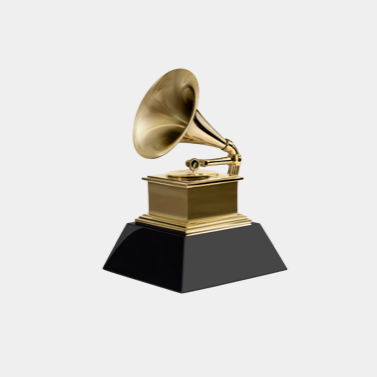 Get notified of exciting GRAMMY Award news and upcoming events!
Be the first to find out about GRAMMY nominees, winners, important news, and events