Slipknot
58th Annual GRAMMY Awards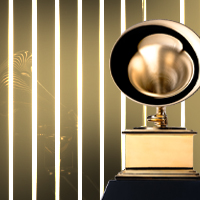 NOMINATION
Best Metal Performance
Custer
View All Nominations For This Artist
Through the 65th GRAMMY Awards
"The future is meant for those who are willing to let go of the worst parts of the past. When you cannot take two steps without turning around to inspect your footsteps, you are getting nowhere fast." — Corey Taylor
Formed 1995 in Des Moines, Iowa

Slipknot's sophomore album, Iowa, which introduced them to a mainstream audience, peaking at No. 3 on the Billboard 200.

The band earned their first career GRAMMY for 2005 for Best Metal Performance for "Before I Forget."

Did you know? Slipknot's first proper national tour was the 1999 Ozzfest, which greatly increased their fan base prior to the release of their self-titled debut.

Slipknot appeared in full costume to accept their Best Metal Performance GRAMMY at the 48th GRAMMY Awards. Band co-founder Shawn Crahan dedicated the honor to his father, who had just passed away weeks prior.

Frontman Corey Taylor teamed with the You Rock Foundation to film a video in which he addressed his life as a homeless teenager, his suicide attempts and how he turned his life around.
All GRAMMY Awards and Nominations for
Slipknot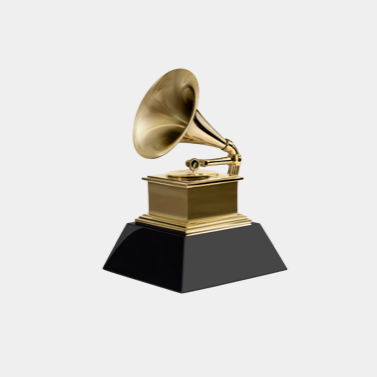 Get notified of exciting GRAMMY Award news and upcoming events!
Be the first to find out about GRAMMY nominees, winners, important news, and events