Sam Hunt
65th Annual GRAMMY Awards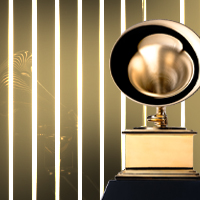 NOMINATION
Best Country Duo/Group Performance
Wishful Drinking
View All Nominations For This Artist
Through the 65th GRAMMY Awards
"I'm not trying to become a pop artist, and I'm not trying to make sure I stay a country artist. I'm just trying to make sure I make the best music I can, according to my way."
Born Sam Lowry Hunt on Dec. 8, 1984, in Cedartown, Georgia

Sam Hunt's debut album, 2015's Montevallo, hit No. 3 on the Billboard 200. The album spawned the Top 40 hit singles "Leave The Night On," "Take Your Time," "Break Up In A Small Town," and "House Party."

Hunt was a nominee for Best New Artist and Best Country Album at the 58th GRAMMY Awards, marking his first career nominations. That same year, he made his performance debut alongside Carrie Underwood with a mashup of her "Heartbeat" and his "Take Your Time."

A star high school and college football player, Hunt was invited to try out for the Kansas City Chiefs.

In 2016 Hunt performed with GRAMMY Camp — Jazz Session musicians at Club Nokia in Los Angeles. Under the GRAMMY in the Schools banner, the ensemble comprises top high school jazz singers and players who play at select GRAMMY Week events each year.

The singer/songwriter designed a holiday sweater as part of the 2016 Deck the Halls campaign by Musicians On Call. Proceeds from the sale of Hunt's sweater were contributed to the nonprofit, which brings live and recorded music to the bedsides of patients in hospitals across the country.
All GRAMMY Awards and Nominations for
Sam Hunt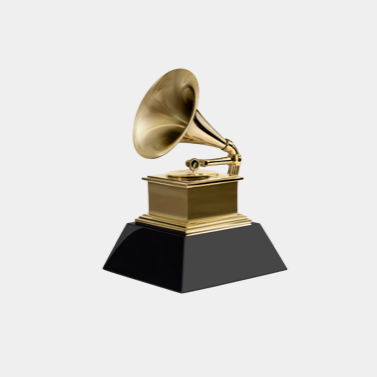 Get notified of exciting GRAMMY Award news and upcoming events!
Be the first to find out about GRAMMY nominees, winners, important news, and events