Roger Miller
28th Annual GRAMMY Awards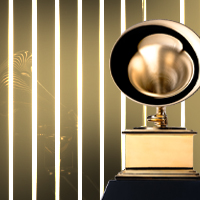 NOMINATION
Best Cast Show Album
Big River (Album)
View All Nominations For This Artist
Through the 64th GRAMMY Awards
"I want my music to leave an indelible mark."
Born Jan. 2, 1936, in Fort Worth, Texas. Died Oct. 25, 1992, in Los Angeles.

Roger Miller scored a series of hits in the 1960s, including the Billboard Hot 100 Top 10 songs "Dang Me," "Chug-A-Lug," "King Of The Road," and "Engine Engine #9."

At the 7th GRAMMYs for 1964, he earned four awards for "Dang Me," and also took home the title of Best New Country & Western Artist Of 1964, for a total of five GRAMMYs. The following year he won six GRAMMYs, all in the Country & Western Field, setting the mark for the most GRAMMY wins in one night at the time.

Miller sang his GRAMMY-winning songs "Dang Me" and "King Of The Road" on the 7th GRAMMY Awards' "Best On Record" telecast in 1965.

He wrote and sang several songs for Disney's 1973 animated film adaption of Robin Hood. He also served as the narrator for the film.

Miller has two recordings in the GRAMMY Hall Of Fame: "Dang Me," which was inducted in 1998, and "King Of The Road," which was
All GRAMMY Awards and Nominations for
Roger Miller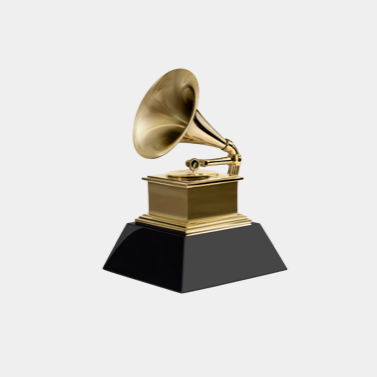 Get notified of exciting GRAMMY Award news and upcoming events!
Be the first to find out about GRAMMY nominees, winners, important news, and events