Robert Glasper
65th Annual GRAMMY Awards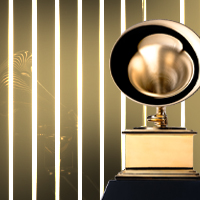 WINNER
Best R&B Album
Black Radio III
View All Nominations For This Artist
Through the 65th GRAMMY Awards
"I'm not really married to the craft of jazz — I'm married to me, and my style and whatever I produce."
Born Robert Glasper April 6, 1978, in Houston, Texas
After performing with jazz luminaries such as Christian McBride, Terence Blanchard and Roy Hargrove, Glasper released his first album, Mood, in 2004. The album featured singer Bilal and included a cover of Herbie Hancock's "Maiden Voyage."
Glasper's Black Radio won his first career GRAMMY for Best R&B Album for 2012, and his version of Stevie Wonder's "Jesus Children Of America" won Best Traditional R&B Performance for 2016.
Glasper was the first instrumentalist signed to Blue Note Records in six years. He joined labelmate Norah Jones, whom Glasper met at a jazz camp in high school.
The pianist answered questions and gave a live performance during a GRAMMY U SoundChecks event in Washington, D.C., in 2012.
Glasper has supported numerous charities, including the AVK Arts Antonia & Vladimer Kulaev Heritage Fund, Doris Duke Charitable Foundation, New England Foundation, and the Andrew W. Mellon Foundation.
All GRAMMY Awards and Nominations for
Robert Glasper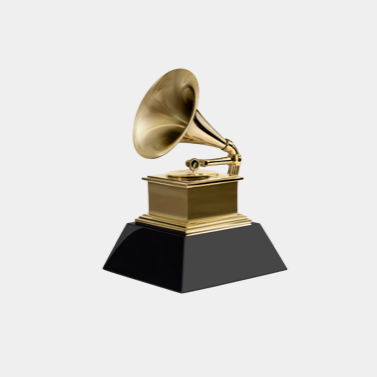 Get notified of exciting GRAMMY Award news and upcoming events!
Be the first to find out about GRAMMY nominees, winners, important news, and events