Red Hot Chili Peppers
54th Annual GRAMMY Awards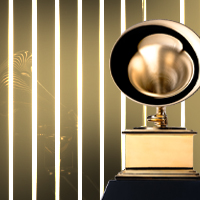 NOMINATION
Rock Album
I'm With You
View All Nominations For This Artist
Through the 65th GRAMMY Awards
"The essence of the funk is being loyal to the funk. Living by it, feeling it 24 hours a day. It's the true universal language." — Flea
Members: Flea, Anthony Kiedis, Josh Klinghoffer, Chad Smith
The Red Hot Chili Peppers' 1991 album, Blood Sugar Sex Magik, peaked at No. 2 on the Billboard 200. The album featured their highest-charting single, "Under The Bridge," reaching No. 2 on the Hot 100.
Red Hot Chili Peppers won their first career GRAMMY for 1992 for Best Hard Rock Performance With Vocal for "Give It Away." The band performed the song at the 35th GRAMMY Awards alongside George Clinton & The P-Funk All-Stars.
Did you know? Anthony Kiedis had a brief role as the surfer punk Tone in 1991's Point Break.
Red Hot Chili Peppers performed "I Get Around" at the 2005 MusiCares Person of the Year tribute to Brian Wilson. Kiedis was honored at the fifth annual MusiCares MAP Fund benefit concert in 2009.
Flea is a co-founder of the Silverlake Conservatory of Music, a nonprofit dedicated to facilitating music education by providing affordable or free lessons and instruments.
Red Hot Chili Peppers
News
All GRAMMY Awards and Nominations for
Red Hot Chili Peppers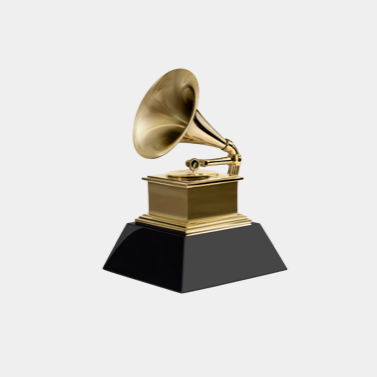 Get notified of exciting GRAMMY Award news and upcoming events!
Be the first to find out about GRAMMY nominees, winners, important news, and events