Radiohead
59th Annual GRAMMY Awards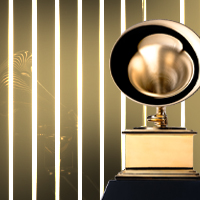 NOMINATION
Best Alternative Music Album
A Moon Shaped Pool
View All Nominations For This Artist
Through the 65th GRAMMY Awards
"I know I'm paranoid and neurotic. I've made a career out of it." — Thom Yorke
Members: Colin Greenwood, Jonny Greenwood, Ed O'Brien, Philip Selway, Thom Yorke
Formed 1985, in Oxfordshire, England
Radiohead's debut single, 1992's"Creep," became a worldwide hit. It is their highest-charting song on the Billboard Hot 100, peaking at No. 34. The group earned their first chart-topping album with 2000's Kid A.
Radiohead received their first GRAMMY for Best Alternative Music Performance for OK Computer at the 40th GRAMMY Awards. In their GRAMMY stage debut, they performed "15 Step" at the 51st GRAMMY Awards in 2009.
Did you know? Prior to releasing 1997's OK Computer, Radiohead was the opening act for Alanis Morissette in 1996.
Radiohead took part in a GRAMMY U SoundChecks event with students from GRAMMY U and California-based El Monte High School's theater arts program after their sold-out show at the Hollywood Bowl in 2008.
In 2016 Thom Yorke auctioned off the lyrics to "Airbag" he'd handwritten inside a copy of William Blake's Songs Of Innocence And Experience to benefit the anti-poverty charity Oxfam.
All GRAMMY Awards and Nominations for
Radiohead
Nominations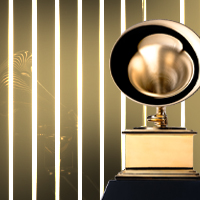 Best Alternative Music Album
A Moon Shaped Pool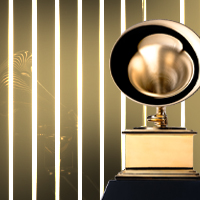 Best Rock Song
Burn The Witch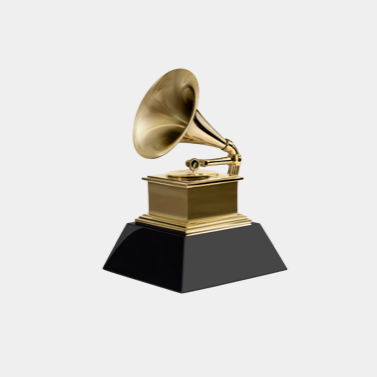 Get notified of exciting GRAMMY Award news and upcoming events!
Be the first to find out about GRAMMY nominees, winners, important news, and events