Pierre Boulez
53rd Annual GRAMMY Awards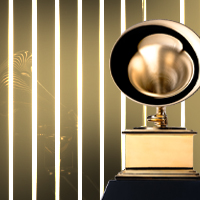 NOMINATION
Orchestral Performance
Stravinsky: Pulcinella; Symphony In Three Movements; Four Études
View All Nominations For This Artist
Through the 65th GRAMMY Awards
"Music is a labyrinth with no beginning and no end, full of new paths to discover, where mystery remains eternal." –Pierre Boulez
Born Pierre Louis Joseph Boulez on March 26, 1925, in Montbrison, Loire, France. Died Jan. 5, 2016, in Baden-Baden, Germany.

Pierre Boulez began his career in the 1940s as music director of the Compagnie Renaud-Barrault theater company in Paris. In the '50s, he became a leader in the avant-garde movement. The French composer and conductor's breakthrough came with the 1955's "Le Marteau Sans Maître," which has been called one of the most important compositions of the post-war era. Subsequently, he became known for pioneering the electronic transformation of instrumental music in real time.

Boulez took home his first GRAMMYs for 1967: Album Of The Year, Classical and Best Opera Recording for Berg: Wozzeck.

Did you know? Boulez is among the top GRAMMY winners of all time with 26.

Boulez was honored with a Recording Academy Lifetime Achievement Award in 2015.

Boulez founded an array of musical institutions across Europe: Domaine Musical, the Institut de Recherche et Coordination Acoustique/Musique, the Ensemble Intercontemporain, and the Cité de la Musique.
All GRAMMY Awards and Nominations for
Pierre Boulez
Nominations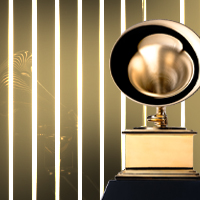 Orchestral Performance
Stravinsky: Pulcinella; Symphony In Three Movements; Four Études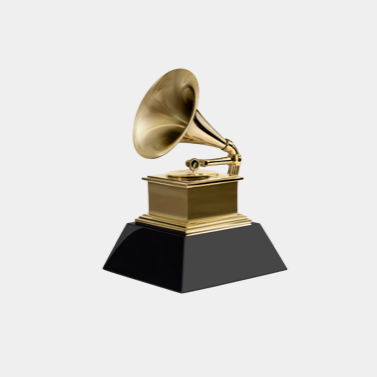 Get notified of exciting GRAMMY Award news and upcoming events!
Be the first to find out about GRAMMY nominees, winners, important news, and events