Peter Gabriel
59th Annual GRAMMY Awards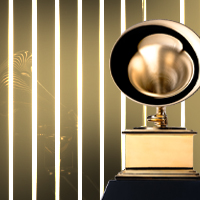 NOMINATION
Best Song Written For Visual Media
The Veil
View All Nominations For This Artist
Through the 65th GRAMMY Awards
"Music is a spiritual doorway. ... Its power comes from the fact that it plugs directly into the soul."
Born Peter Brian Gabriel on Feb. 13, 1950, in Surrey, England
As a solo artist, Peter Gabriel earned his big breakthrough with 1986's So, which spawned the No. 1 hit "Sledgehammer."
Gabriel won his first career GRAMMY for 1989 for Best New Age Performance for Passion — Music For The Last Temptation Of Christ.
Gabriel is a founding member of Genesis. He was a member of the group from 1967–1975 and garnered a reputation for performing onstage in elaborate costumes.
In 1992 Gabriel co-founded Witness in response to the brutal beating of Rodney King by Los Angeles police officers. Witness is an international organization that trains a new generation of human rights defenders by providing resources on the safe, effective and ethical use of video.
All GRAMMY Awards and Nominations for
Peter Gabriel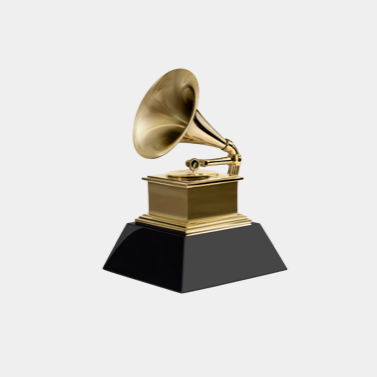 Get notified of exciting GRAMMY Award news and upcoming events!
Be the first to find out about GRAMMY nominees, winners, important news, and events