Pepe Aguilar
57th Annual GRAMMY Awards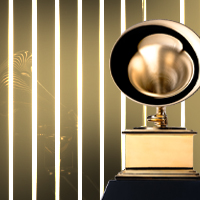 NOMINATION
Best Regional Mexican Music Album (Including Tejano)
Lastima Que Sean Ajenas
View All Nominations For This Artist
Through the 64th GRAMMY Awards
"I fuse Mexican music with other rhythms and concepts."
Born Aug. 7, 1968, San Antonio
Pepe Aguilar's 1992 album, Recuérdame Bonito, which he recorded with a mariachi, hit No. 1 in a multitude of countries. It was this release that introduced much of the world to the Mexican-America singer/songwriter.
Aguilar won first first career GRAMMY for 2000 for Best Mexican/Mexican-American Album for Por Una Mujer Bonita. The performer has also earned Latin GRAMMYs for his work.
Aguilar played his first concert at the age of three, joining his father Antonio Aguilar onstage at Madison Square Garden in New York City.
In 2008 Aguilar participated in a GRAMMY U Soundchecks event in Los Angeles where he performed live and students asked questions. In 2014 he participated in the GRAMMY Museum at L.A. Live's A Conversation With series and discussed his solo music career. To coincide with the moderated question and answer session, the Museum unveiled Pepe Aguilar… La Leyenda Continúa, an exhibit that gave visitors an in-depth look at the iconic career of the regional Mexican artist.
Aguilar has supported a number of charitable causes, such as the Immigrant Archive Project, an independent national initiative dedicated to preserving the life stories of America's immigrant population.
All GRAMMY Awards and Nominations for
Pepe Aguilar
Nominations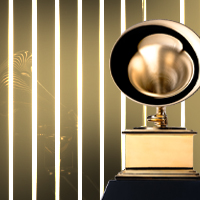 Best Regional Mexican Music Album (Including Tejano)
Lastima Que Sean Ajenas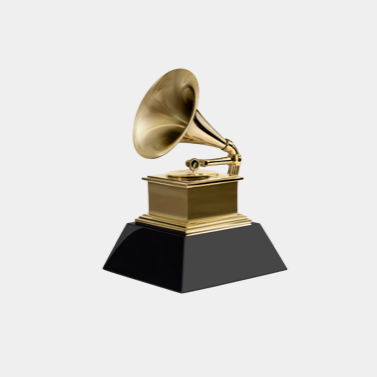 Get notified of exciting GRAMMY Award news and upcoming events!
Be the first to find out about GRAMMY nominees, winners, important news, and events