Pentatonix
66th Annual GRAMMY Awards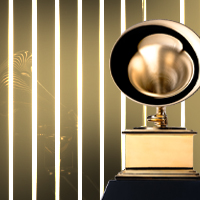 NOMINATION
Best Traditional Pop Vocal Album
Holidays Around The World
View All Nominations For This Artist
Through the 65th GRAMMY Awards
"If music is the language of the world, then just imagine how beautiful a 7 billion part harmony would be." — Scott Hoying
Band members: Mitch Grassi, Scott Hoying, Avi Kaplan, Kirstin Maldonado, and Kevin Olusola

Formed 2011 in Arlington, Texas

After winning the third season of NBC's "The Sing-Off," Pentatonix released their debut EP, PTX, Volume 1, in 2012. Featuring covers of hits by GRAMMY winners such as Gotye and Fun., the EP hit No. 14 on the Billboard 200. Their 2015 full-length album, Pentatonix, became the quintet's first to hit No. 1.

Pentatonix picked up their first career GRAMMY for Best Arrangement, Instrumental Or A Cappella for "Daft Punk" for 2014. The group won the same category the next year for "Dance Of The Sugar Plum Fairy." Pentatonix made their GRAMMY performance debut with an excerpt of "That's The Way Of The World" with Stevie Wonder on the 58th GRAMMY Awards in honor of Maurice White, who died Feb. 4, 2016.

Did you know? The quintet's name is derived from the name of the pentatonic scale, which contains five notes per octave.

Pentatonix gave a special performance at GRAMMY Connect: The New A&R, an official GRAMMY Week event taking place Feb. 4, 2015, that explored the intersection of music and technology.

In 2016 Pentatonix partnered with American Red Cross to support 2 Steps 2 Minutes, a campaign dedicated to raising home fire awareness.
All GRAMMY Awards and Nominations for
Pentatonix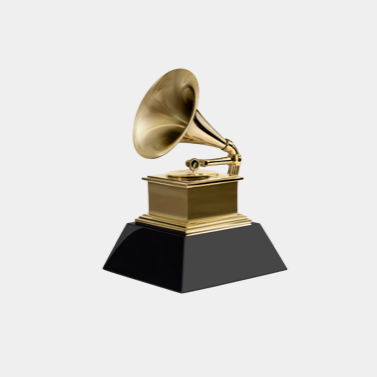 Get notified of exciting GRAMMY Award news and upcoming events!
Be the first to find out about GRAMMY nominees, winners, important news, and events