Nipsey Hussle
63rd Annual GRAMMY Awards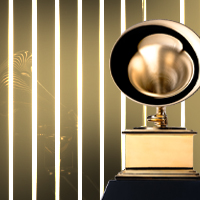 NOMINATION
Best Rap Performance
Deep Reverence
View All Nominations For This Artist
Through the 65th GRAMMY Awards
"A lot of artists come into the game with a radio record, but they don't establish the fans as fans of their style of music." — Nipsey Hussle
Born Ermias Ashgedom on Aug. 15, 1985, in Los Angeles, Calif., rapper Nipsey Hussle is known for his humor and took his stage name from a twist on comedian Nipsey Russell. A West Coast classic who got started in 2005, his own way of doing things consistently stands out, for example pricing his 2013 mixtape Crenshaw at $100 each. In 2018 Hussle released his first full-length album, Victory Lap, and described more of his signature style on the Recording Academy video-series launch for #NoCover.
All GRAMMY Awards and Nominations for
Nipsey Hussle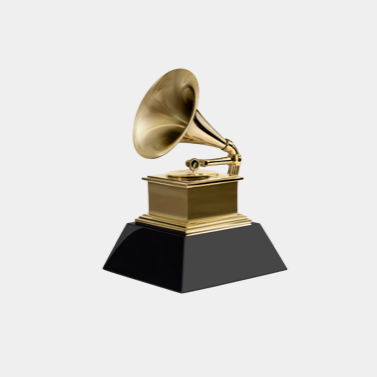 Get notified of exciting GRAMMY Award news and upcoming events!
Be the first to find out about GRAMMY nominees, winners, important news, and events