Neil Young
65th Annual GRAMMY Awards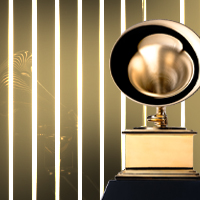 NOMINATION
Best Music Film
BARN
View All Nominations For This Artist
Through the 65th GRAMMY Awards
"I have so many opinions about everything it just comes out during my music. It's a battle for me."
Born Neil Percival Young Nov. 12, 1945, in Toronto, Canada
Young scored a hit in 1966 with the anti-war song "For What It's Worth" as a member of Buffalo Springfield. He cemented his solo career in 1970 with After The Gold Rush, a Billboard 200 Top 10 album.
Young earned his first career GRAMMY nominations for 1970 as a member of Crosby, Stills, Nash, And Young. He won his first career GRAMMY as an art director for his boxed set The Archives Vol. 1 (1963–1972) for 2009. For 2010 he won Best Rock Song for "Angry World."
Young has turned down every commercial endorsement he has been offered.
Young was honored as 2010's MusiCares Person of the Year. The annual Person of the Year gala raises funds for MusiCares, which provides services and resources that cover a wide range of financial, medical and personal emergencies for music people. He was also honored with the President's Merit Award by The Recording Academy's Producers & Engineers Wing in 2014.
The exhibit California Dreamin': The Sounds Of Laurel Canyon 1965–1977 opened at the GRAMMY Museum in 2014, and featured photographs from Young's time in Crosby, Stills, Nash, And Young.
The annual Bridge School Benefit Concert, founded by Young in 1986, raises money to help children with severe speech and physical impediments communicate using assistive technology.
All GRAMMY Awards and Nominations for
Neil Young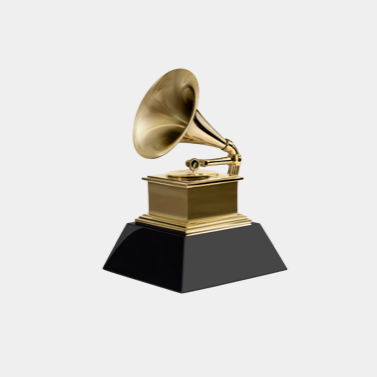 Get notified of exciting GRAMMY Award news and upcoming events!
Be the first to find out about GRAMMY nominees, winners, important news, and events