Neil Diamond
54th Annual GRAMMY Awards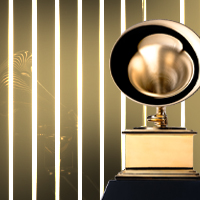 NOMINATION
Album Notes
The Bang Years 1966-1968
View All Nominations For This Artist
Through the 65th GRAMMY Awards
"Performing is the easiest part of what I do, and songwriting is the hardest."
Born Neil Leslie Diamond Jan. 24, 1941, Brooklyn, New York
Prior to his solo career, Neil Diamond worked as a staff songwriter in New York City. His first album to crack the Top 20 was 1970's Tap Root Manuscript, which reached No. 13. He has scored 37 Top 40 hits throughout his career, including three No. 1 hits: "Cracklin' Rosie," "Song Sung Blue" and "You Don't Bring Me Flowers."
He received his first career GRAMMY nomination for 1971 for Best Pop Vocal Performance, Male for "I Am, I Said." Diamond earned his first career GRAMMY for 1973 for Jonathan Livingston Seagull for Album Of Best Original Score Written For A Motion Picture Or A Television Special.
Did you know? Diamond wrote his classic song "Sweet Caroline" after he saw Caroline Kennedy on the cover of Life magazine. Caroline Kennedy is the daughter of the late former President John F. Kennedy.
In 2009 Diamond was honored as the MusiCares Person of the Year. Proceeds from the annual GRAMMY Week event provide essential support for MusiCares, which ensures that music people have a place to turn in times of financial, medical and personal need.
In 2013 he donated royalties from sales of "Sweet Caroline" to One Fund Boston, a charity assisting victims of the Boston Marathon bombings.
All GRAMMY Awards and Nominations for
Neil Diamond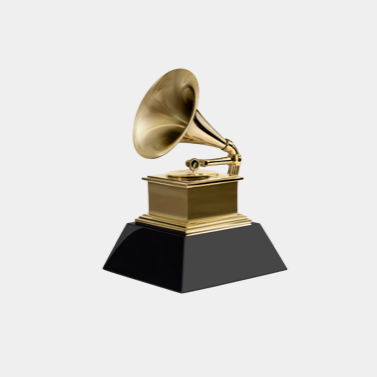 Get notified of exciting GRAMMY Award news and upcoming events!
Be the first to find out about GRAMMY nominees, winners, important news, and events