Nat "King" Cole
5th Annual GRAMMY Awards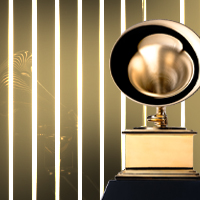 NOMINATION
Record Of The Year
Ramblin' Rose (Single)
View All Nominations For This Artist
Through the 65th GRAMMY Awards
"I'm an interpreter of stories. When I perform it's like sitting down at my piano and telling fairy stories."
Born Nathaniel Adams Coles March 17, 1919, in Montgomery, Alabama. Died Feb. 15, 1965, in Santa Monica, California.
While Nat "King" Cole started his own band, the King Cole Trio, in 1939, he found real chart success after going solo in 1950. "Mona Lisa" rose to No. 1 on the popular charts that same year, followed by 1951's classic, "Unforgettable," which reached No. 12.
In total, Cole recorded 28 Top 40 hits. His first Billboard Hot 100 Top 10 song came for "Darling He Vous Aime Beaucoup" in 1955. Cole earned his highest charting Hot 100 songs with "A Blossom Fell" (1955, No. 2) and "Ramblin' Rose" (1962, No. 2).
Cole earned his first GRAMMY win at the 2nd GRAMMY Awards for Best Performance By A "Top 40" Artist for "Midnight Flyer."
He was awarded the Recording Academy Lifetime Achievement Award in 1990. He has four recordings in the GRAMMY Hall Of Fame, including "Mona Lisa" (1950), "The Christmas Song" (1946), "Nature Boy" (1948), and "Unforgettable" (1951).
Did you know? Cole's daughter, Natalie Cole, released a duet version of "Unforgettable" 40 years after its 1951 release. She overdubbed her own vocals with her father's original vocals to orchestrate a touching tribute to her late father.
Established in 2008 by his twin daughters Timolin and Casey Cole, Nat King Cole Generation Hope honors the legacy of their father and mother, Maria Cole. The 501(c)(3) organization dedicates their resources to build sustainable music programs for schools around the country.
All GRAMMY Awards and Nominations for
Nat "King" Cole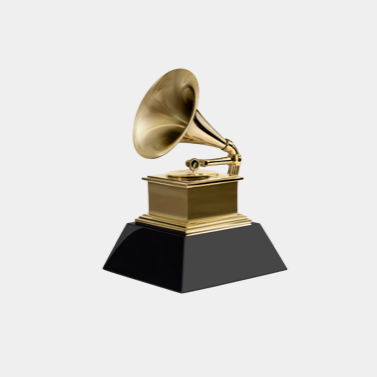 Get notified of exciting GRAMMY Award news and upcoming events!
Be the first to find out about GRAMMY nominees, winners, important news, and events