Muse
65th Annual GRAMMY Awards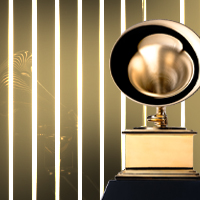 NOMINATION
Best Metal Performance
Kill Or Be Killed
View All Nominations For This Artist
Through the 65th GRAMMY Awards
"I'm a songwriter; it's in my nature to express things openly." — Matt Bellamy
Members: Matt Bellamy, Dominic Howard, Chris Wolstenholme
Formed in 1994 in Devon, England
Muse's third album, 2004's Absolution, reached No. 1 in the U.K. The group's 2006 follow-up, Black Holes And Revelations, reached the Top 10 on the Billboard 200.
The group won their first GRAMMY for Best Rock Album for The Resistance at the 53rd GRAMMY Awards. They made their GRAMMY stage debut that year, performing "Uprising."
Did you know? Muse became the first band to sell out the new Wembley Stadium in London in 2007.
Muse have raised funds for the U.K.-based youth arts charity the Helen Foundation, which supports young people in achieving their creative ambitions.
All GRAMMY Awards and Nominations for
Muse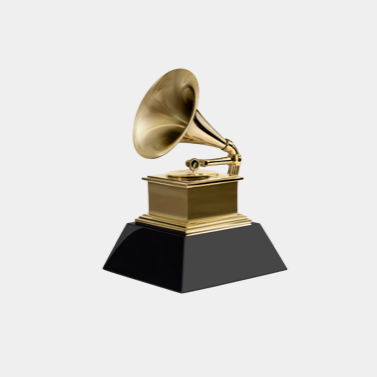 Get notified of exciting GRAMMY Award news and upcoming events!
Be the first to find out about GRAMMY nominees, winners, important news, and events