Mumford & Sons
56th Annual GRAMMY Awards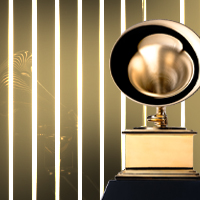 NOMINATION
Best Music Film
The Road To Red Rocks
View All Nominations For This Artist
Through the 65th GRAMMY Awards
"A lot of the time it feels like … music is some sort of excuse to be a human. It's kind of like people need that excuse to go and put their arms in the air and sing their hearts out." — Marcus Mumford
Members: Ted Dwane, Ben Lovett, Winston Marshall, Marcus Mumford

Formed in 2007 in London, England

Mumford & Sons announced themselves to the world with the release of their debut single, "Little Lion Man," from their 2009 debut studio album, Sigh No More, which reached No. 2 on the Billboard 200. They broke through with their No. 12 single "I Will Wait," which rocketed their second album, Babel, to No. 1.

Mumford & Sons won their first GRAMMYs for 2012 for Album Of The Year for Babel as well as Best Long Form Music Video for Big Easy Express. The group made their GRAMMY stage debut at the 53rd GRAMMY Awards in 2011, joining the Avett Brothers and Bob Dylan for "The Cave," "Head Full Of Double" and "Maggie's Farm."

Did you know? The video for the song "Hopeless Wanderer" from the album Babel featured some celebrity stand-ins for the band members: Ed Helms, Jason Bateman, Jason Sudeikis, and Will Forte.

Mumford & Sons played "I'm On Fire" at the 2013 MusiCares Person of the Year event honoring Bruce Springsteen. The annual Person of the Year gala raises funds for MusiCares, which provides services and resources that cover a wide range of financial, medical and personal emergencies for music people.

Mumford & Sons have performed in support of the Felix Project, a charity that provides fresh food for people in need.
All GRAMMY Awards and Nominations for
Mumford & Sons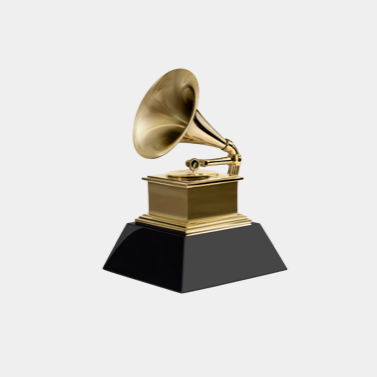 Get notified of exciting GRAMMY Award news and upcoming events!
Be the first to find out about GRAMMY nominees, winners, important news, and events