Mick Fleetwood
52nd Annual GRAMMY Awards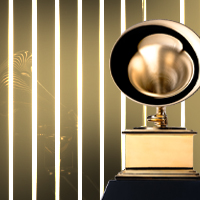 NOMINATION
Best Traditional Blues Album
Blue Again
View All Nominations For This Artist
Through the 65th GRAMMY Awards
"Fleetwood Mac were really accessible musically, but lyrically and emotionally, we weren't so easy. And it was our music that helped us survive. But all of us were in pieces personally."
Born Michael John Kells Fleetwood June 24, 1947, in Cornwall, England

Along with bassist John McVie, Fleetwood founded Fleetwood Mac in 1967. The first incarnation of the group, featuring lead guitarist Peter Green, released their debut album in 1968. That same year, they released the instrumental single "Albatross," which ultimately became their sole No. 1 hit in the U.K.

Following the success of Fleetwood Mac albums such as Rumours (1977) and Tusk (1979), in 1981 Fleetwood released his debut solo album, The Visitor.

Fleetwood Mac — featuring Fleetwood, John McVie, Christine McVie, Stevie Nicks, and Lindsey Buckingham — won two GRAMMYs at the 20th GRAMMY Awards for Album Of The Year for Rumours.

Fleetwood's Mick Fleetwood Blues Band's 2008 album, Blue Again, was nominated for Best Traditional Blues Album at the 52nd GRAMMY Awards.

Did you know? Fleetwood appeared as a fish-like Antedian dignitary in the 1989 "Manhunt" episode of "Star Trek: The Next Generation."

In 2018 Fleetwood Mac will become the first-ever band to receive the MusiCares Person of the Year award in honor of their support for MusiCares, which provides critical financial, health and addiction services to members of the music community.

Fleetwood is a supporter of the Fender Music Foundation, a charity dedicated to providing instruments to music education programs across the country.

All GRAMMY Awards and Nominations for
Mick Fleetwood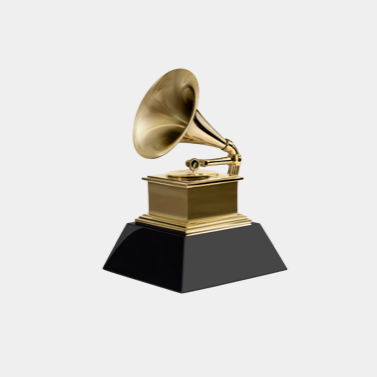 Get notified of exciting GRAMMY Award news and upcoming events!
Be the first to find out about GRAMMY nominees, winners, important news, and events