Michael Bublé
62nd Annual GRAMMY Awards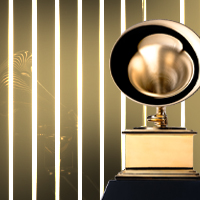 NOMINATION
Best Traditional Pop Vocal Album
Love (Deluxe Edition)
View All Nominations For This Artist
Through the 65th GRAMMY Awards
"People need a tent in the rain. I'm here to take you away for a few hours, entertain you, allow you to escape, to know there can be hope and that romance is still alive and well."
Born Michael Steven Bublé on Sept. 9, 1975, in Burnaby, British Columbia

In 2005 the Canadian singer/songwriter earned his first Top 10 album with It's Time. He first cracked the Top 40 on the Billboard Hot 100 with "Haven't Met You Yet" (No. 24) from his 2009 album, Crazy Love.

Bublé won his first career GRAMMY for 2007 for Best Traditional Pop Vocal Album for Call Me Irresponsible.

An avid hockey fan, Bublé has made stipulations in his tour riders for "one local team hockey puck" to be placed in his dressing room before each engagement.

Bublé was among the performers paying tribute to Frank Sinatra at a 2015 GRAMMY Museum event that saw Sinatra posthumously awarded an Architects of Sound Award in recognition of his contributions to popular music.

In 2012 Bublé was the featured artist for a fundraiser for the Southern California-based Heart Foundation, which is dedicated to raising awareness of heart disease.
All GRAMMY Awards and Nominations for
Michael Bublé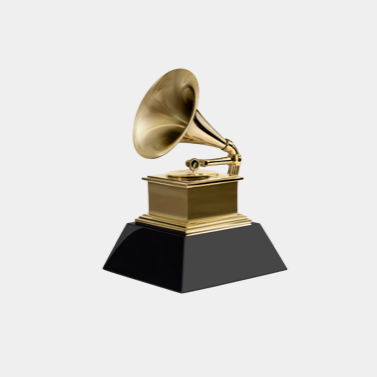 Get notified of exciting GRAMMY Award news and upcoming events!
Be the first to find out about GRAMMY nominees, winners, important news, and events