Meghan Trainor
58th Annual GRAMMY Awards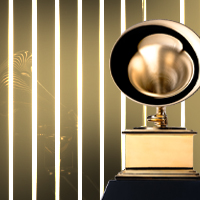 WINNER
Best New Artist
Title
View All Nominations For This Artist
Through the 65th GRAMMY Awards
"It's all about loving what you got and rocking it."
Born Meghan Elizabeth Trainor on Dec. 22, 1993, in Nantucket, Massachusetts
Meghan Trainor's debut album, 2015's Title, debuted at No. 1 and produced three Top 10 hits: "All About That Bass" (No. 1), "Lips Are Movin'" (No. 3) and "Like I'm Gonna Lose You" (No. 8).
Trainor won her first career GRAMMY for Best New Artist at the 58th GRAMMY Awards in 2016. That same year, she also received nominations for Record and Song Of The Year for "All About That Bass."
By the time she was 11, Trainor was recording her own songs on a MacBook using "GarageBand" software.
Trainor performed a cover of "You Are" as part of the tribute concert at the 2016 MusiCares Person of the Year gala honoring Lionel Richie. The official GRAMMY Week event raises funds for MusiCares, which provides services and resources that cover a wide range of financial, medical and personal emergencies for music people.
Trainor is a supporter of the Cybersmile Foundation, a nonprofit dedicated to championing anti-bullying efforts and working toward building a safer, more positive online community.
All GRAMMY Awards and Nominations for
Meghan Trainor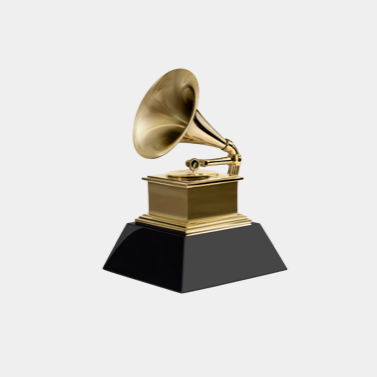 Get notified of exciting GRAMMY Award news and upcoming events!
Be the first to find out about GRAMMY nominees, winners, important news, and events