Mary J. Blige
65th Annual GRAMMY Awards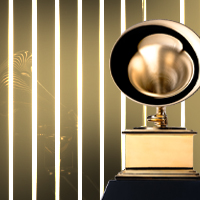 NOMINATION
Best R&B Performance
Here With Me
View All Nominations For This Artist
Through the 65th GRAMMY Awards
"When life is real, it's not going to be smooth."
Born Mary Jane Blige Jan. 11, 1971, in the Bronx, New York.
Mary J. Blige stepped into the spotlight with her 1992 debut album, What's The 411, which gave her a Top 10 hit with "Real Love." Blige had success with her next No. 7 album, My Life, which featured the hits "I'm Going Down," "Mary Jane," "I Love You," and the title track, which became a signature song for Blige.
Blige won her first career GRAMMY for 1995 for Best Rap Performance By A Duo Or Group for "I'll Be There For You / You're All I Need To Get By," a collaboration with Method Man. She won her first solo GRAMMY for Best Female R&B Vocal Performance in 2003 for "He Think I Don't Know" from her album, No More Drama. At the 39th GRAMMY Awards in 1997, Blige made her GRAMMY stage debut as part of a "Waiting To Exhale" medley with Aretha Franklin, Whitney Houston, CeCe Winans, and Brandy.
Blige was discovered when an amateur recording of Anita Baker's "Caught Up In The Rapture" that Blige made in a mall recording booth made its way to a record label executive who promptly signed her to a contract.
Blige participated in an installment of GRAMMY U SoundChecks, which featured a discussion and answer session along with a live performance for students.
In 2007 Blige established the Mary J. Blige Foundation for the Advancement of Women Now to provide women with access, education and support to achieve success in life.
All GRAMMY Awards and Nominations for
Mary J. Blige
Nominations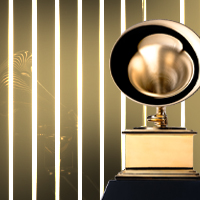 Album Of The Year
Good Morning Gorgeous (Deluxe)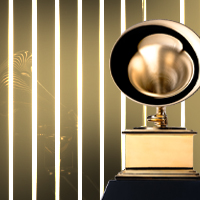 Best R&B Album
Good Morning Gorgeous (Deluxe)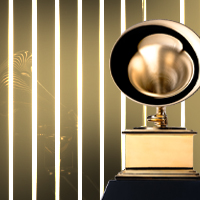 Best R&B Song
Good Morning Gorgeous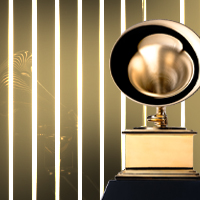 Best Traditional R&B Performance
Good Morning Gorgeous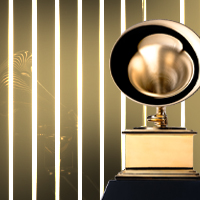 Best R&B Performance
Here With Me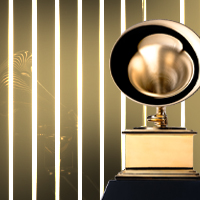 Record Of The Year
Good Morning Gorgeous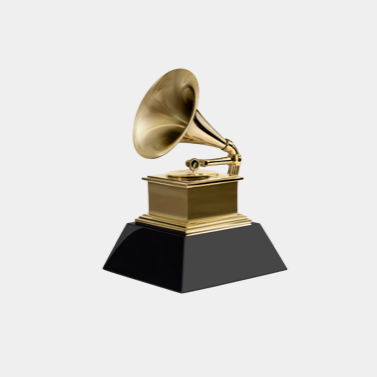 Get notified of exciting GRAMMY Award news and upcoming events!
Be the first to find out about GRAMMY nominees, winners, important news, and events