Margo Price
61st Annual GRAMMY Awards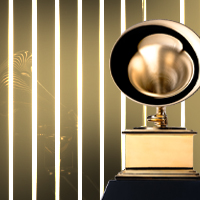 NOMINATION
Best New Artist
All American Made
View All Nominations For This Artist
Through the 65th GRAMMY Awards
"Sometimes you find your strongest faith in the darkest corners." — Margo Price
Born April 15, 1983, in Aledo, Ill., country singer/songwriter Margo Price dropped out of studying performing arts in college to head to Nashville. She first formed the band Buffalo Clover and later Margo & The Pricetags with a changing lineup that sometimes included Sturgill Simpson. While playing showcases, she self-financed her 2016 debut solo album Midwest Farmer's Daughter, which came out on Third Man Records because she had made a fan of Jack White. Her sophomore follow-up in 2017, All American Made, includes guest vocals from Willie Nelson on its track "Learning How To Lose." Both albums made it onto the Billboard 200.
All GRAMMY Awards and Nominations for
Margo Price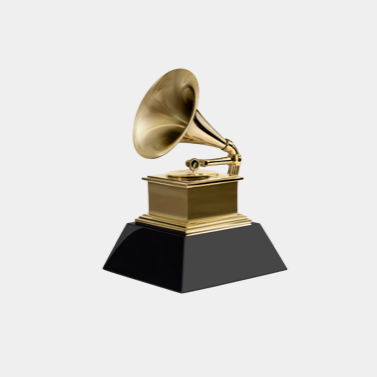 Get notified of exciting GRAMMY Award news and upcoming events!
Be the first to find out about GRAMMY nominees, winners, important news, and events