Mali Music
64th Annual GRAMMY Awards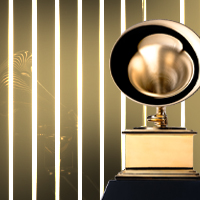 NOMINATION
Best Gospel Album
Jonny X Mali: Live In LA
View All Nominations For This Artist
Through the 65th GRAMMY Nominations
"We have to cultivate the genius in children to get the benefit of their gifts as adults."
Born Jan. 12, 1988, in Phoenix
After two independently released albums, Mali Music signed to a major label and released "Beautiful" in 2013. The song and its follow-up album, 2014's Mali Is …, achieved critical acclaim, with the latter peaking at No. 16 on the Billboard 200.
Mali Is … earned the singer his first GRAMMY nominations, for Best Urban Contemporary Album and Best Gospel Performance/Song, for 2014.
The singer is a true digerati, picking up music after receiving a computer and ProTools software for his 15th birthday. He later built a loyal following on MySpace.
Mali Music answered questions and gave a live performance for Washington, D.C., GRAMMY U students during a GRAMMY SoundChecks event in 2014.
Mali Music performed at the Unite4:Humanity gala in 2014. The annual ceremony honors humanitarians and philanthropists worldwide.
All GRAMMY Awards and Nominations for
Mali Music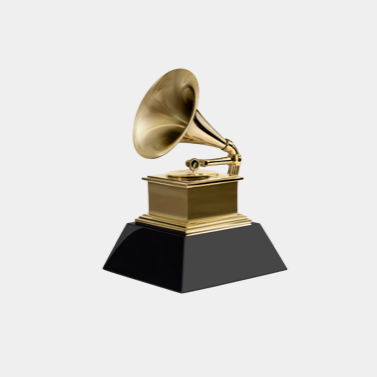 Get notified of exciting GRAMMY Award news and upcoming events!
Be the first to find out about GRAMMY nominees, winners, important news, and events