Leon Bridges
64th Annual GRAMMY Awards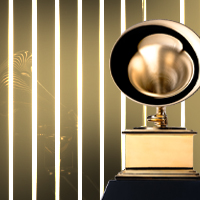 NOMINATION
Best R&B Album
Gold-Diggers Sound
View All Nominations For This Artist
Through the 65th GRAMMY Awards
"My mother was a very religious person, so she didn't allow me to listen to secular music. While she was at work, I'd turn on the radio and sneak a listen that way. It was quite an education, quite an eye-opener."
Born Leon Bridges on July 13, 1989, in Atlanta, Georgia
Leon Bridges posted a demo of his song "Coming Home" on SoundCloud in late 2014, which attracted local airplay and eventually, the interest of several record labels. His debut album, Coming Home, reached No. 6 on the Billboard 200 in 2015.
Bridges' Coming Home was nominated for Best R&B Album at the 58th GRAMMY Awards for 2015, followed by a nomination for 2016 for Best Music Video for "River."
Bridges was the featured musical guest on "Saturday Night Live" in December 2015, performing "Smooth Sailin'" and "River" from his debut album.
Bridges gave an intimate performance at the home of MusiCares Board member Dr. Scott Powell to support the organization's critical health and human services programs.
In 2015 Bridges busked on the streets of Austin, Texas, to benefit the Kids Environmental Education Network Group as part of the Sidewalk Sessions project.
All GRAMMY Awards and Nominations for
Leon Bridges
Nominations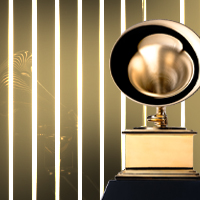 Best R&B Album
Gold-Diggers Sound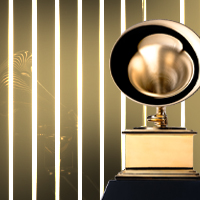 Best Traditional R&B Performance
Born Again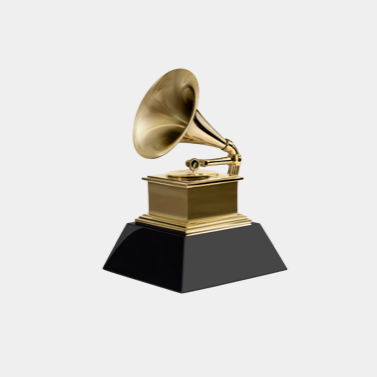 Get notified of exciting GRAMMY Award news and upcoming events!
Be the first to find out about GRAMMY nominees, winners, important news, and events