Kanye West
64th Annual GRAMMY Awards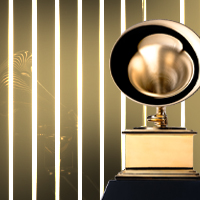 NOMINATION
Best Rap Album
Donda
View All Nominations For This Artist
Through the 65th GRAMMY Awards
"My greatest award is what I'm about to do. I'm always thinking about the future."
Born Kanye Omari West on June 8, 1977, in Atlanta, Georgia
Kanye West made a breakthrough with his No. 2 album, The College Dropout, in 2004. His follow-up 2005 album, the chart-topping Late Registration, earned him his first Billboard Hot 100 No. 1 hit with "Gold Digger."
West earned his first career GRAMMYs for 2004 for Best Rap Album (The College Dropout), Best Rap Song ("Jesus Walks") and Best R&B Song ("You Don't Know My Name"). He made his GRAMMY stage debut at the 47th GRAMMYs, performing "Jesus Walks."
With 21 GRAMMYs, West is one of the top GRAMMY winners in history, and is tied with Jay Z as the highest-decorated hip-hop artist.
West spoke to students in Blue Island, Illinois, about careers in the music industry during a GRAMMY U SoundChecks installment in 2004.
All GRAMMY Awards and Nominations for
Kanye West
Wins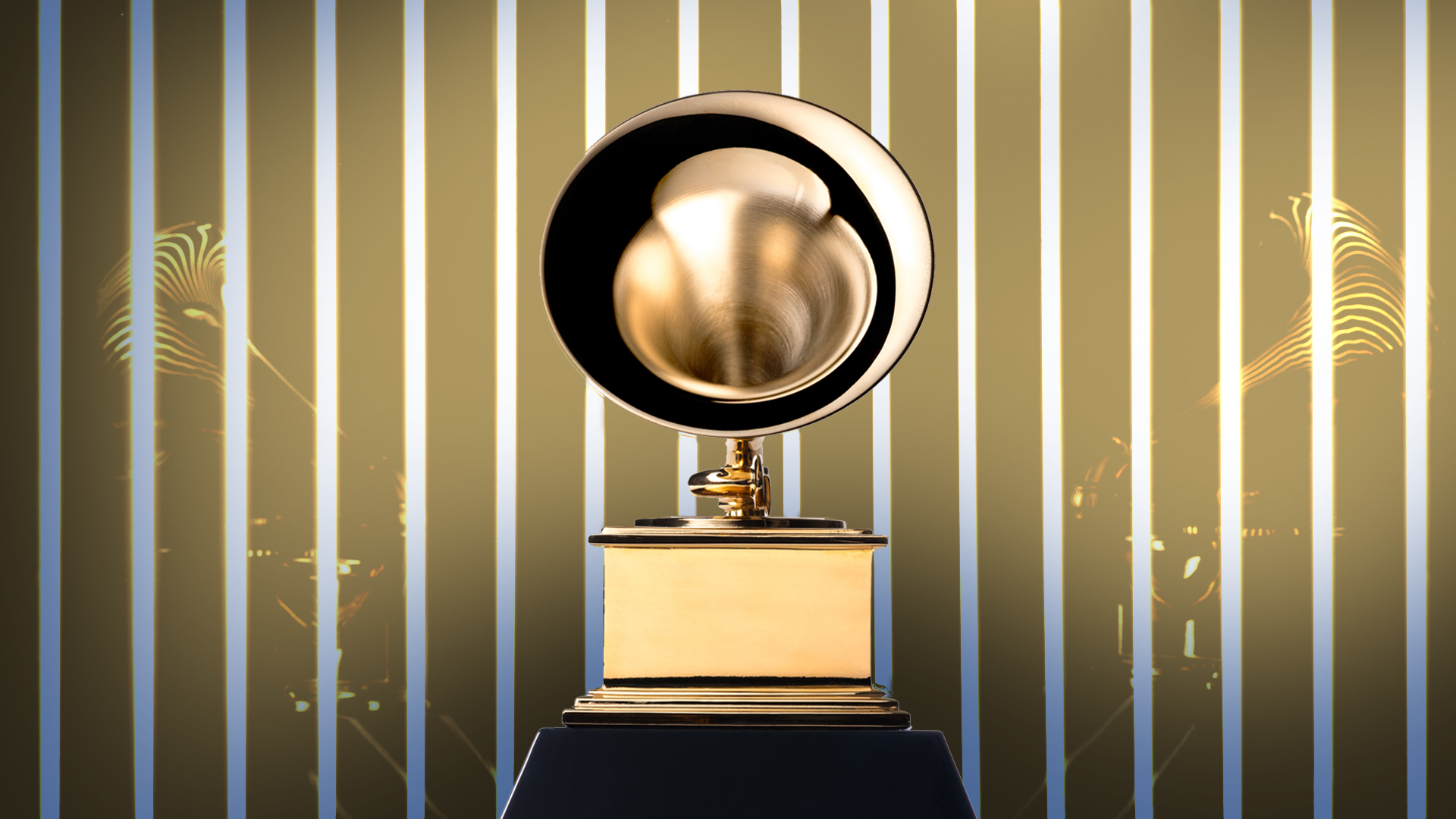 Best Rap Song
Jail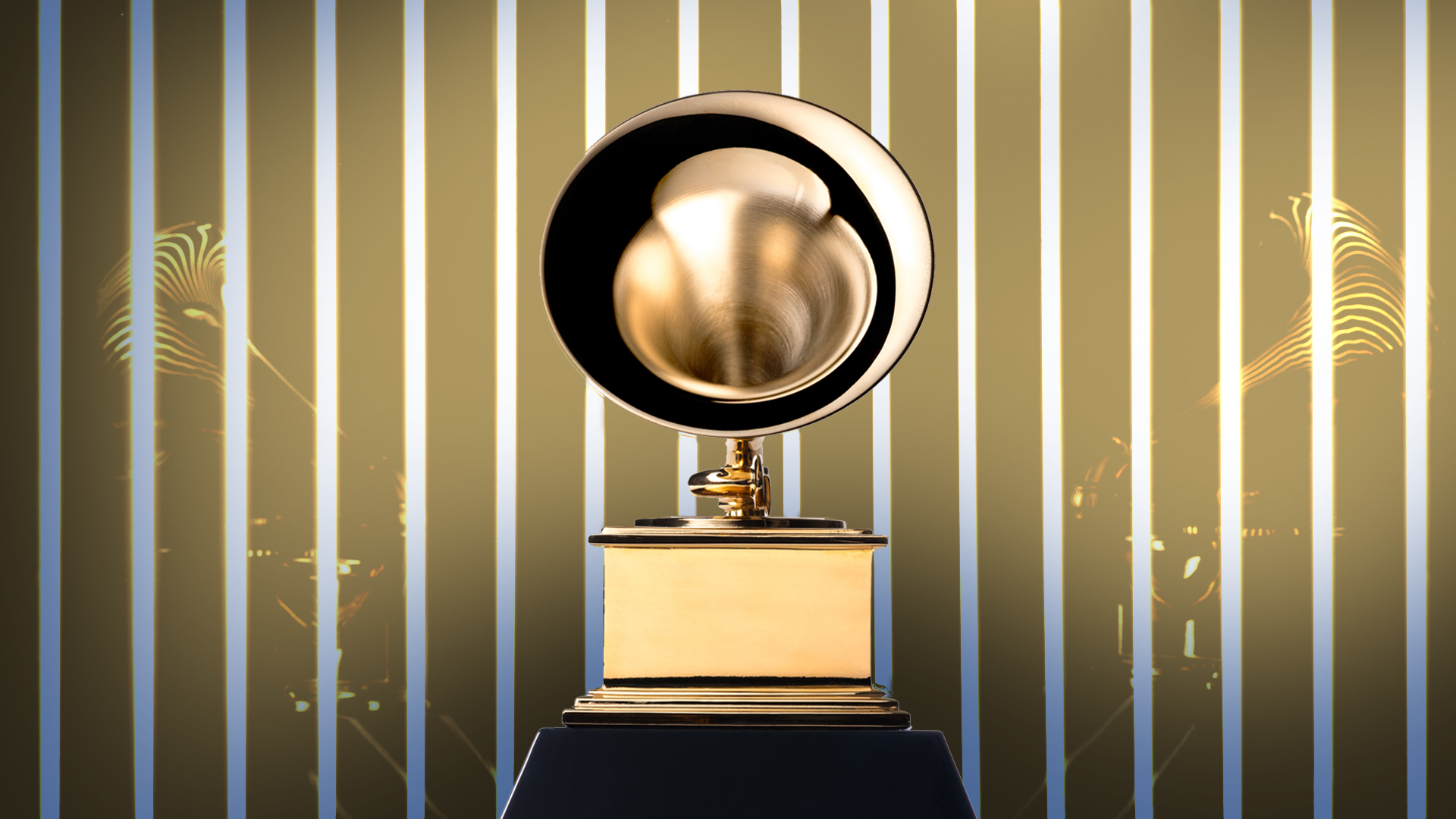 Best Melodic Rap Performance
Hurricane
Nominations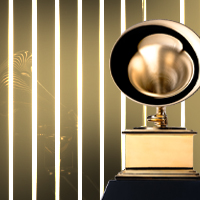 Album Of The Year
Donda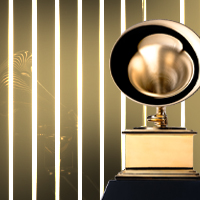 Album Of The Year
Montero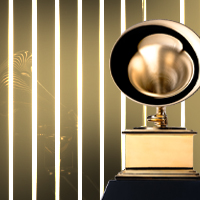 Best Rap Album
Donda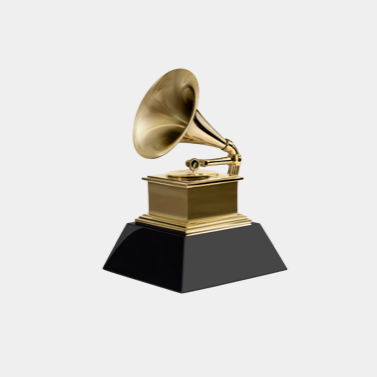 Get notified of exciting GRAMMY Award news and upcoming events!
Be the first to find out about GRAMMY nominees, winners, important news, and events