Juicy J
57th Annual GRAMMY Awards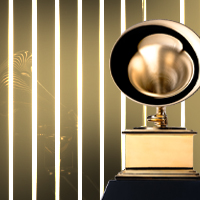 NOMINATION
Best Pop Duo/Group Performance
Dark Horse
View All Nominations For This Artist
Through the 65th GRAMMY Awards
"I'm a producer first, and I know music, so I can jump on any song, whether it's pop or urban, without changing me."
Born Jordan Michael Houston April 5, 1975, in Memphis, Tennessee.

Juicy J charted with the release of his third album, 2013's Stay Trippy, which hit No. 4 on the Billboard 200. That same year, he earned a No. 1 hit for his collaboration with Katy Perry on "Dark Horse."

"Dark Horse" earned the duo a GRAMMY nomination for Best Pop Duo/Group Performance for 2014. Juicy J joined Perry onstage at the 56th GRAMMY Awards to perform the hit track.

Juicy J earned an Academy Award for Best Original Song for "It's Hard Out Here For A Pimp" from the 2005 film Hustle & Flow.

Juicy J participated in a GRAMMY U SoundChecks installment in New York in 2014. During the event, he met with 20 local students and spoke on topics such as his career collaborations and career tips.
All GRAMMY Awards and Nominations for
Juicy J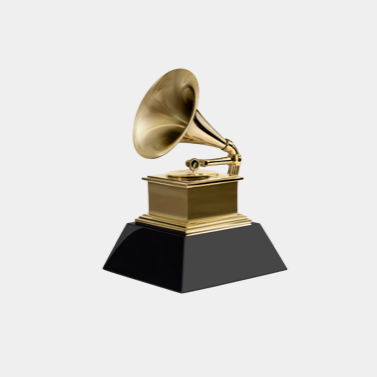 Get notified of exciting GRAMMY Award news and upcoming events!
Be the first to find out about GRAMMY nominees, winners, important news, and events