Johnny Mathis
57th Annual GRAMMY Awards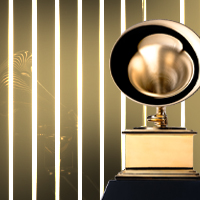 NOMINATION
Best Traditional Pop Vocal Album
Sending You A Little Christmas
View All Nominations For This Artist
Through the 65th GRAMMY Awards
"I really, really enjoy music, and that's why I do what I do."
Born Sept. 30, 1935, Gilmer, Texas
Johnny Mathis came into prominence with the release of "Wonderful! Wonderful!" in 1957, which was written by Sherman Edwards, hit No. 14 on the Billboard charts. That same year, he sung "It's Not For Me To Say" in the film Lizzie. Along with his appearance on "The Ed Sullivan Show" this worked to boost his profile. His 1958 release, Johnny's Greatest Hits, held its place on Billboard's Top Albums Chart for an unprecedented 490 consecutive weeks.
He received his first career GRAMMY nomination for Best Vocal Performance Single Record Or Track, Male for "Misty" for 1960.
Mathis was awarded The Recording Academy Lifetime Achievement Award in 2003 in recognition of his creative contributions to the industry. The singer has three recordings in the GRAMMY Hall Of Fame: his 1957 recordings of "Chances Are" and "It's Not For Me To Say," as well as 1959's "Misty."
Mathis is the longest-running Columbia Records artist.
In 2013 the singer participated in an onstage discussion session and performed as part of the GRAMMY Museum's An Evening With Johnny Mathis. The musical icon also brought the crowd to its feet as a surprise performer at the 2015 Clive Davis' and The Recording Academy's Pre-GRAMMY Gala.
Throughout his career, Mathis has been involved with a number of charitable organizations. He received the 15th annual ELLA Award from the Society of Singers for his dedication to performing at a variety of philanthropic events across the country.
All GRAMMY Awards and Nominations for
Johnny Mathis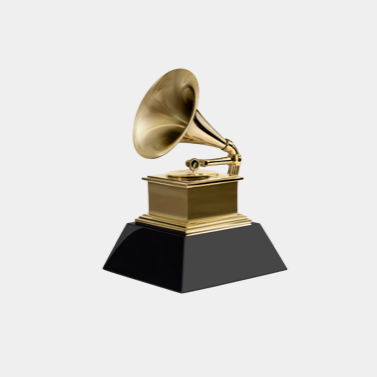 Get notified of exciting GRAMMY Award news and upcoming events!
Be the first to find out about GRAMMY nominees, winners, important news, and events