John McVie
40th Annual GRAMMY Awards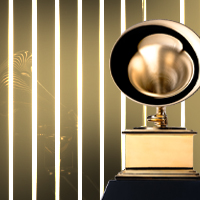 NOMINATION
Best Pop Performance By A Duo Or Group With Vocal
Silver Springs (Track)
View All Nominations For This Artist
Through the 65th GRAMMY Awards
"I'm just there to play bass, I'm not there to strut my stuff, as it were, which is very hard to do when you're doing a bass line."
Born John Graham "Mac" McVie Nov. 26, 1945, in London, England

Bassist McVie got his start in the band John Mayall's Bluesbreakers, but he is best known as one of Fleetwood Mac's founding members.

Fleetwood Mac's mainstream success soared in 1975, with their first release after Stevie Nicks and Lindsey Buckingham joined the official lineup. Their self-titled album went to No. 1 in the U.S. in 1976, with multiple charting singles, including "Over My Head" and "Landslide."

In 1992 McVie released his lone solo album to date, John McVie's "Gotta Band" With Lola Thomas.

McVie won two GRAMMYs at the 20th GRAMMY Awards for Album Of The Year for Rumours as a member of Fleetwood Mac. In addition, two Fleetwood Mac albums have been inducted into the GRAMMY Hall Of Fame: Fleetwood Mac (1975) and Rumours (1977).

Did you know? The band's name is a combination of Mick Fleetwood's last name and John McVie's nickname, "Mac."

In 2018 Fleetwood Mac will be honored as the MusiCares Person of the Year, the first band to earn the award, in honor of their support for MusiCares, which provides critical financial, health and addiction services to members of the music community.
All GRAMMY Awards and Nominations for
John McVie
Nominations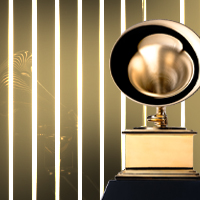 Best Rock Performance By A Duo Or Group With Vocal
The Chain (Track)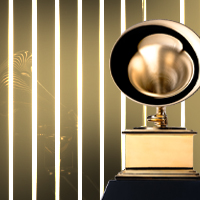 Best Pop Album
The Dance (Album)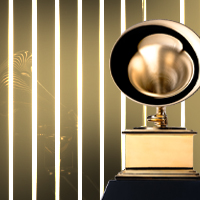 Best Pop Performance By A Duo Or Group With Vocal
Silver Springs (Track)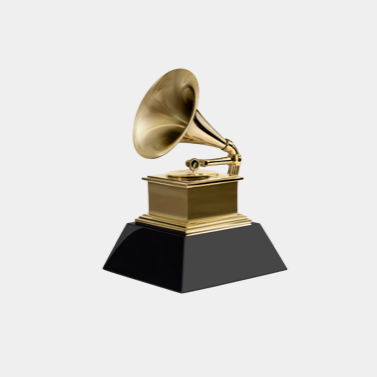 Get notified of exciting GRAMMY Award news and upcoming events!
Be the first to find out about GRAMMY nominees, winners, important news, and events