John Lennon
27th Annual GRAMMY Awards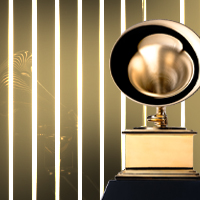 NOMINATION
Best Spoken Word Or Non-Musical Recording
Heart Play (Unfinished Dialogue) (Album)
View All Nominations For This Artist
Through the 65th GRAMMY Awards
"If someone thinks that love and peace is a cliché that must have been left behind in the '60s, that's his problem. Love and peace are eternal."
Born John Winston Lennon on Oct. 9, 1940, in Liverpool, England. Died Dec. 8, 1980, in New York City

John Lennon's first solo release, 1969's "Give Peace A Chance" was recorded with his wife Yoko Ono while he was still in the Beatles and garnered worldwide attention and commercial success. He had his first No. 1 solo hit with 1973's "Whatever Gets You Through The Night," which featured vocal and keyboard contributions from Elton John. Released in 1970, Plastic Ono Band was his first Top 10 album.

Lennon earned his first career GRAMMYs for Best New Artist and Best Performance By A Vocal Group for Hard Day's Night as a member of the Beatles. He earned posthumously earned his only solo GRAMMY for Album Of The Year for Double Fantasy, which was released just weeks before his death in 1980.

Lennon never performed at a GRAMMY Awards show, but did serve as a presenter. He and Paul Simon presented Record Of The Year at the 17th GRAMMY Awards in 1975.

Lennon's "Give Peace A Chance" was written during his honeymoon with Yoko Ono, when the couple was staging a "bed-in for peace," in which they submitted to interviews without ever leaving their hotel room bed.

Lennon was honored with a Recording Academy Lifetime Achievement Award in 1991, and posthumously again in 2014 as a member of the Beatles. In addition to the 15 Beatles works in the GRAMMY Hall Of Fame, Lennon has one solo work in the Hall: "Imagine," which was inducted in 1999.

In 2011 Lennon's complete artistic legacy was celebrated at the GRAMMY Museum at L.A. Live's John Lennon: Songwriter exhibit. Artifacts on display included several of his guitars, handwritten lyrics, his Sgt. Pepper's Lonely Hearts Club Band costume, and his signature round wire-framed eyeglasses.

Lennon gave a great deal of his money to charities but rarely publicized his donations. He staged many benefit concerts, usually aimed at supporting world peace. He headlined the 1969 Toronto Peace Festival and played a 1972 benefit concert at New York's Madison Square Garden to raise money for mentally handicapped children.
All GRAMMY Awards and Nominations for
John Lennon
Nominations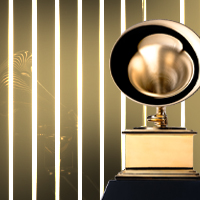 Best Spoken Word Or Non-Musical Recording
Heart Play (Unfinished Dialogue) (Album)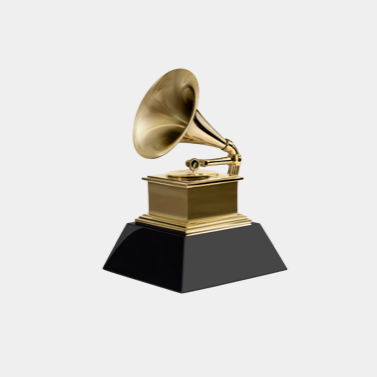 Get notified of exciting GRAMMY Award news and upcoming events!
Be the first to find out about GRAMMY nominees, winners, important news, and events