Jill Scott
59th Annual GRAMMY Awards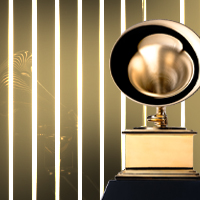 NOMINATION
Best Traditional R&B Performance
Can't Wait
View All Nominations For This Artist
Through the 65th GRAMMY Awards
"I think, as an artist, you have to have experienced some deep turmoil, some kind of pain, because that's what connects you with the world. That's what makes it juicy."
Born Jill Scott on April 4, 1972, in Philadelphia, Pennsylvania
Jill Scott's debut album, 2000's Who Is Jill Scott? Words And Sounds Vol. 1, landed at No. 17 on the Billboard 200, bringing her unique brand of R&B and spoken word to a mainstream audience. The single "A Long Walk" reached No. 43 on the Billboard Hot 100.
Scott earned her first three GRAMMY nominations for 2000, including one for Best New Artist. Her first career GRAMMY win came for 2003 for "Cross My Mind," which earned Best Urban/Alternative Performance. She made her GRAMMY stage debut at the 43rd GRAMMY Awards in 2001, performing "Natural Blues" with Moby and the Blue Man Group.
Did you know? Scott, who started out as a spoken word poet, was discovered by the Roots' Questlove. She co-wrote the Roots' GRAMMY-winning song "You Got Me," but her original vocals were replaced by Erykah Badu.
In 2015 Scott teamed with India.Arie and Janelle Monáe to perform "As" at "Stevie Wonder: Songs In The Key Of Life — An All-Star GRAMMY Salute," a CBS TV special that celebrated Wonder's iconic songbook.
Scott started the Blues Babe Foundation based in North Philadelphia to support underserved students with educational enrichment opportunities and scholarships for their futures.
All GRAMMY Awards and Nominations for
Jill Scott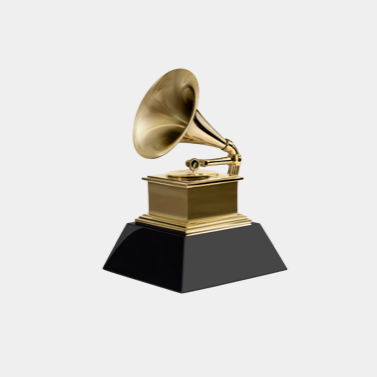 Get notified of exciting GRAMMY Award news and upcoming events!
Be the first to find out about GRAMMY nominees, winners, important news, and events