Jeff Beck
65th Annual GRAMMY Awards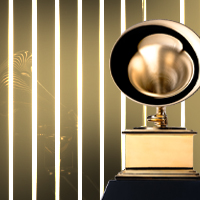 NOMINATION
Best Rock Performance
Patient Number 9
View All Nominations For This Artist
Through the 65th GRAMMY Awards
"I don't care about the rules. In fact, if I don't break the rules at least 10 times in every song then I'm not doing my job properly."
Born June 24, 1944, in Wallington, England
Guitarist Jeff Beck's first hit single was the instrumental "Beck's Bolero." The song featured future Led Zeppelin members Jimmy Page and John Paul Jones, and Who drummer Keith Moon, and became a staple of terrestrial radio upon its release in 1967.
Beck earned his first career GRAMMY for 1985 for Best Rock Instrumental Performance for "Escape," a category he has won a total of five times in his career. Beck performed "How High The Moon" with singer/songwriter Imelda May for a tribute to guitar icon Les Paul at the 52nd GRAMMY Awards in 2010.
The members of Pink Floyd almost invited Beck to join the band in 1967, but were too nervous to ask him.
Beck recorded the album Live And Exclusive From The GRAMMY Museum, which documented a concert he performed for 200 fans in 2010. During the MusiCares Person of the Year Tribute to Barbara Streisand in 2011, Beck and LeAnn Rimes performed "Come Rain Or Come Shine." The annual Person of the Year gala raises funds for MusiCares, which provides services and resources that cover a wide range of financial, medical and personal emergencies for music people.
Beck performed at the ARMS Charity Concert in 1983, and teamed up with the Who to perform a benefit show for Killing Cancer in 2011. He is also a patron of the Folly Wildlife Rescue Trust.
All GRAMMY Awards and Nominations for
Jeff Beck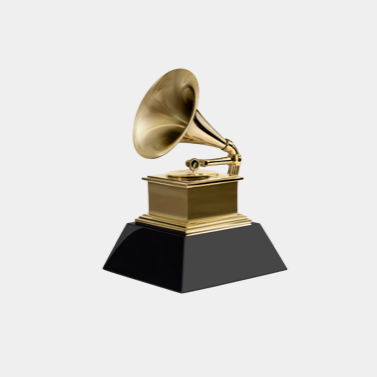 Get notified of exciting GRAMMY Award news and upcoming events!
Be the first to find out about GRAMMY nominees, winners, important news, and events