Imagine Dragons
60th Annual GRAMMY Awards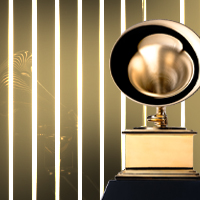 NOMINATION
Best Pop Duo/Group Performance
Thunder
View All Nominations For This Artist
Through the 65th GRAMMY Awards
"I really believe that you don't do music because you want to, you do it because you have to." — Dan Reynolds
Members: Dan Reynolds, Wayne Sermon, Ben McKee, Daniel Platzman
Formed 2008 in Las Vegas, Neveda.
Imagine Dragons broke through with their major label debut, 2012's Night Visions. The album reached No. 2 on the Billboard 200 and the single "Radioactive" enjoyed heavy radio play and slowly rose up the Billboard Hot 100, peaking at No. 3.
"Radioactive" earned Imagine Dragons their first two GRAMMY nominations for Record Of The Year and Best Rock Performance, and scored a win in the latter category. At the 56th GRAMMYs in 2014 Imagine Dragons made their GRAMMY stage debut when they teamed with Kendrick Lamar for an explosive mash-up of "Radioactive" and Lamar's "M.A.A.D. City."
The band's name in an anagram of a phrase that has special meaning to the members, but they have never stated publicly what that phrase is.
In 2015 Imagine Dragons participated in an installment of the GRAMMY U SoundChecks series in Nashville, Tennessee, where the band performed live and engaged in a discussion and answer period with students.
In 2013 Imagine Dragons founded the Tyler Robinson Foundation to supply guidance, aid and support to young people with cancer. The band has raised more than $100,000 through the Playing It Forward street performance program to support school music programs. They have been part of fundraising events for "Do The Write Thing: National Campaign to Stop Violence," and have performed concerts in support of Amnesty International. In 2015 Imagine Dragons released the song "I Was Me," with proceeds from the release going to the UN Refugee Agency.
All GRAMMY Awards and Nominations for
Imagine Dragons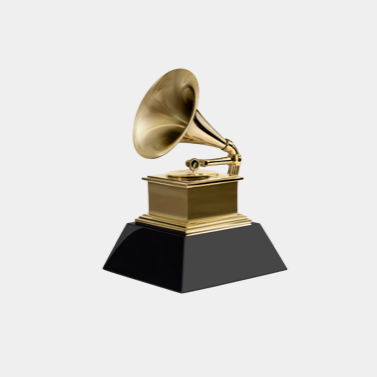 Get notified of exciting GRAMMY Award news and upcoming events!
Be the first to find out about GRAMMY nominees, winners, important news, and events