Herb Alpert
59th Annual GRAMMY Awards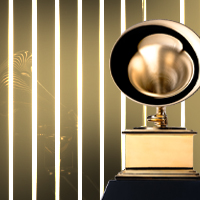 NOMINATION
Best Contemporary Instrumental Album
Human Nature
View All Nominations For This Artist
Through the 65th GRAMMY Awards
"I practice every day. I've been doing it since I was 8."
Born Herb Alpert on March 31, 1935, in Los Angeles, California
The Lonely Bull, the 1962 debut album by jazz trumpeter Herb Alpert and his band, the Tijuana Brass, hit No. 10 on the Billboard 200. The title track reached No. 6 on the Billboard Hot 100. As a solo artist, Alpert's 1979 album, Rise, peaked at No. 6. The title track earned him his second career No. 1 single.
Herb Alpert & The Tijuana Brass' Top 10 hit "A Taste Of Honey" earned Alpert his first career GRAMMYs for 1965 for Record Of The Year, Best Instrumental Arrangement and Best Instrumental Performance, Non-Jazz.
The band performed "A Taste Of Honey" and "What Now My Love" on "The Best On Record" 1966 TV special celebrating the 8th GRAMMY Awards.
Alpert has three recordings inducted into the GRAMMY Hall Of Fame: Herb Alpert Presents Sergio Mendes & Brasil '66, "The Lonely Bull" and "A Taste Of Honey."
In 2016 the Herb Alpert Foundation, founded by Alpert with his wife, Lani Hall, made a $10.1 million donation to Los Angeles City College to provide all music majors at the school with a tuition-free education. The foundation is dedicated to supporting the "mechanisms and means through which young people can discover, harness and fully develop their unique creative energies and their special talents."
All GRAMMY Awards and Nominations for
Herb Alpert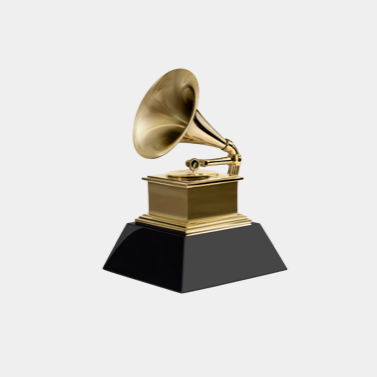 Get notified of exciting GRAMMY Award news and upcoming events!
Be the first to find out about GRAMMY nominees, winners, important news, and events