Henry Mancini
34th Annual GRAMMY Awards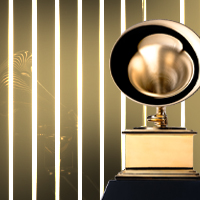 NOMINATION
Best Arrangement On An Instrumental
The Untouchables (Track)
View All Nominations For This Artist
Through the 65th GRAMMY Awards
"I maintain ... that the real creative power is in the mind and heart of the composer."
Born Enrico Nicola Mancini on April 16, 1924, in Cleveland, Ohio. Died June 14, 1944, in Los Angeles, California

A highly skilled and decorated composer, Henry Mancini wrote the theme for the television show "Peter Gunn," and it became the first track on his 1959 album The Music From Peter Gunn, which combined jazz orchestration with rock and roll rhythms. Mancini scored several classic films, including 1961's Breakfast At Tiffany's (featuring "Moon River"), 1962's Days Of Wine And Roses (featuring the title song) and 1963's The Pink Panther (featuring the title theme).

Mancini won his first career GRAMMYs at the 1st GRAMMY Awards: Album Of The Year and Best Music Arrangement for The Music From Peter Gunn.

One of Mancini's most famous compositions, "Moon River" was slated to be cut from the film Breakfast at Tiffany's until actress Audrey Hepburn intervened.

Mancini was awarded a posthumous Recording Academy Lifetime Achievement Award in 1995. He has several recordings inducted into the GRAMMY Hall Of Fame, including "Moon River" and The Pink Panther.
All GRAMMY Awards and Nominations for
Henry Mancini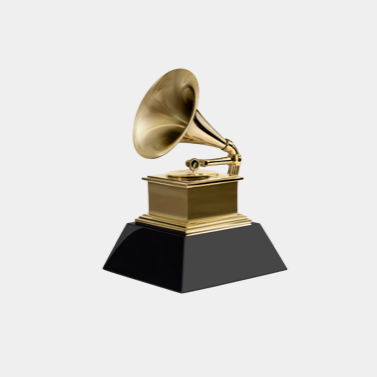 Get notified of exciting GRAMMY Award news and upcoming events!
Be the first to find out about GRAMMY nominees, winners, important news, and events