George Martin
50th Annual GRAMMY Awards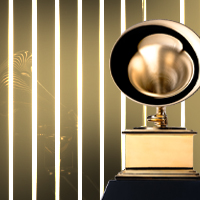 WINNER
Best Surround Sound Album
Love
View All Nominations For This Artist
Through the 65th GRAMMY Awards
"Because there wasn't a rock and roll precedent, the Beatles, when they came, turned everything upside down and made a revolution, which I didn't foresee."
Born George Henry Martin on Jan. 3, 1926, in London. Died March 8, 2016

Known as the "fifth Beatle," George Martin served as the primary producer for the Beatles from "Love Me Do" to Abbey Road. Martin produced 23 No. 1s on Billboard's Hot 100 chart, 19 of which were by the Beatles. Martin also produced recordings for Jeff Beck, Neil Sedaka, Kenny Rogers, Elton John, and Celine Dion, among others.

He won the first two GRAMMYs of his career for 1967 for Album Of The Year and Best Contemporary Album for Sgt. Pepper's Lonely Hearts Club Band.
Did you know? Martin holds the record as the producer with the most No. 1 songs on Billboard's Hot 100 chart.
In 2008 the Recording Academy hosted a Starry Night benefit honoring Martin at University of Southern California. The dinner and concert, which featured performers such as Burt Bacharach, Jeff Beck and Natalie Cole, raised funds for the Academy's music education programs.
All GRAMMY Awards and Nominations for
George Martin
Wins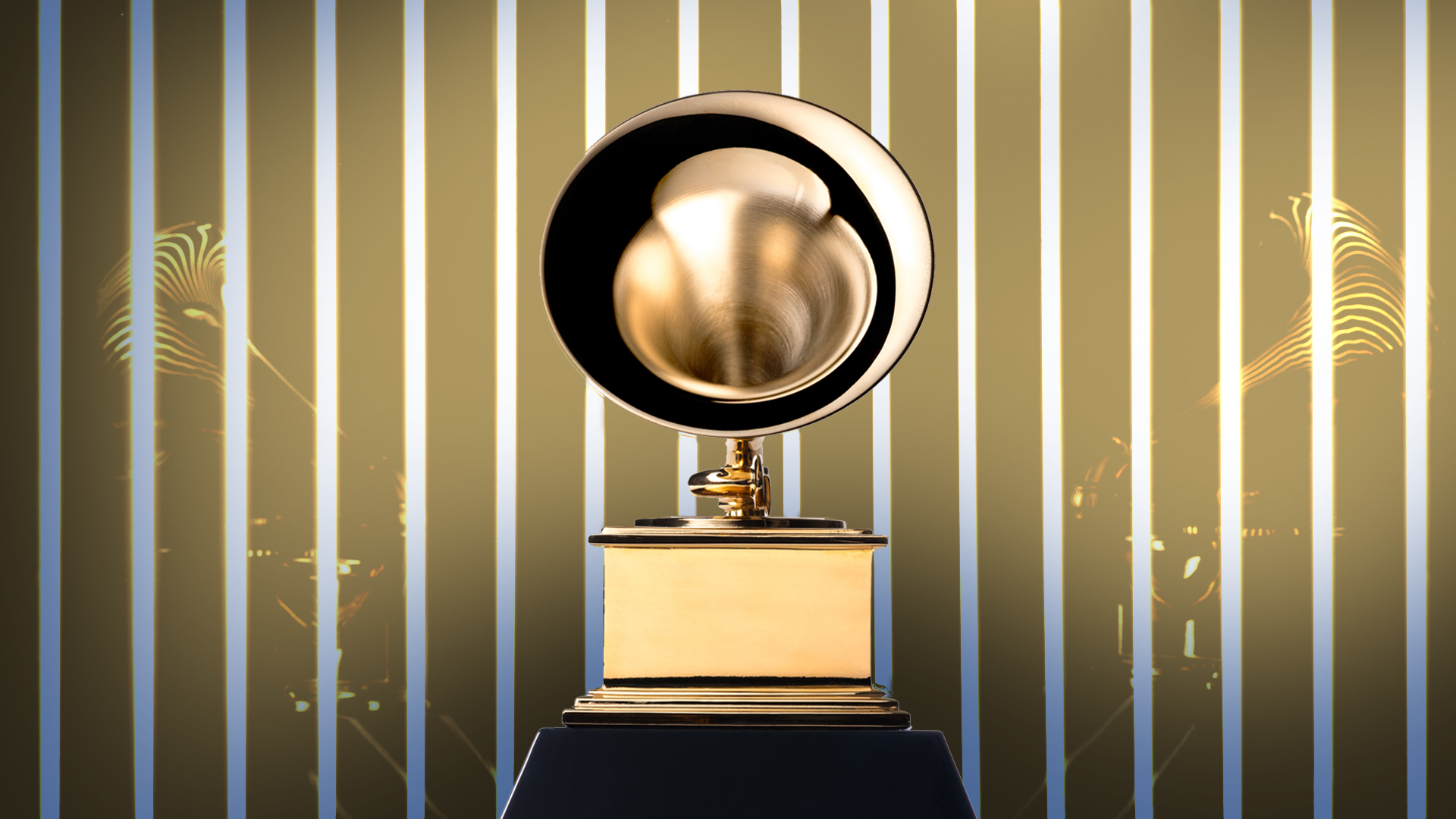 Best Compilation Soundtrack Album For Motion Picture, Television Or Other Visual Media
Love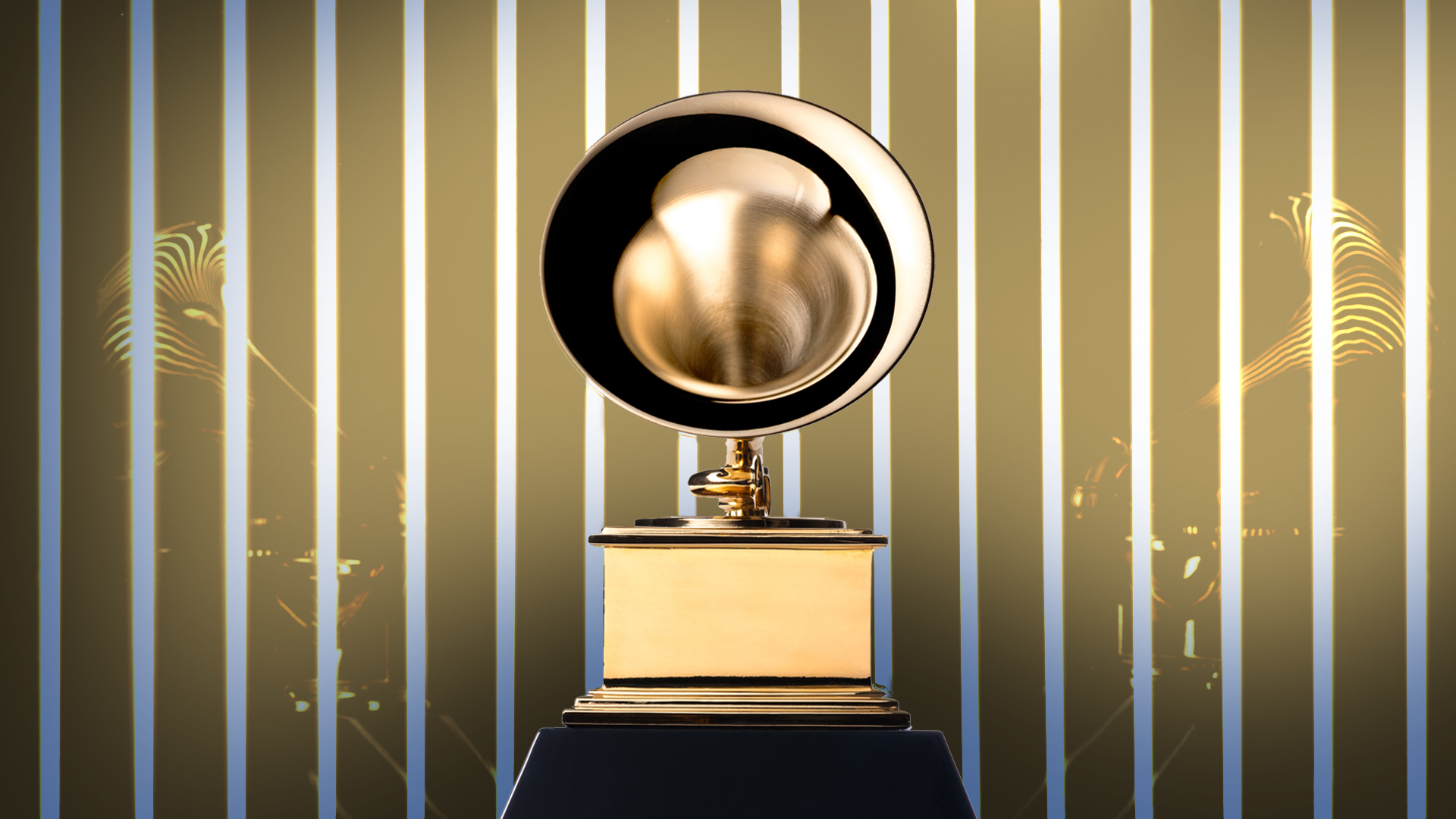 Best Surround Sound Album
Love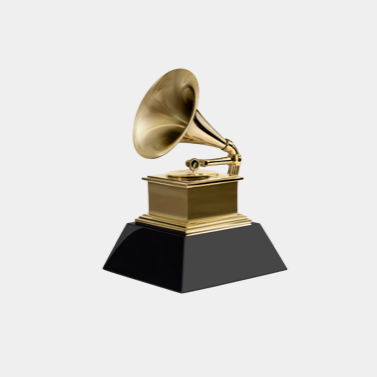 Get notified of exciting GRAMMY Award news and upcoming events!
Be the first to find out about GRAMMY nominees, winners, important news, and events