George Benson
49th Annual GRAMMY Awards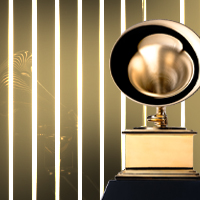 NOMINATION
Best R&B Performance By A Duo Or Group With Vocals
Breezin'
View All Nominations For This Artist
Through the 65th GRAMMY Awards
"If you play music for the right reasons, the rest of the things will come. The right reason to play music is that you love it. That's why I play music."
Born on March 22, 1943, in Pittsburgh, Pennsylvania.
Guitarist George Benson got his start playing for jazz organist Jack McDuff in the 1960s. He made his claim to fame in the '70s as a solo artist when "This Masquerade" hit No. 10 on Billboard's Hot 100. The song was featured on 1976's Breezin', which peaked at No. 1 on the Billboard 200.
Benson earned his first career GRAMMY wins for 1976 for Record Of The Year ("This Masquerade"), Best Pop Instrumental Performance ("Breezin'") and Best R&B Instrumental Performance ("Theme From Good King Bad"). He made his GRAMMY stage debut at the 30th GRAMMY Awards in 1988 with a rendition of "On Broadway" for a special New York segment of the telecast.
A child prodigy, Benson started his musical studies at age 7 on the ukulele because his hands were too small for the guitar.
He has participated in fundraising efforts to support music education for various organizations over the years, such as donating one of his signature Ibanez guitars to support All You Need Music's collaboration with the Canada Music Academy scholarship fund.
All GRAMMY Awards and Nominations for
George Benson
Wins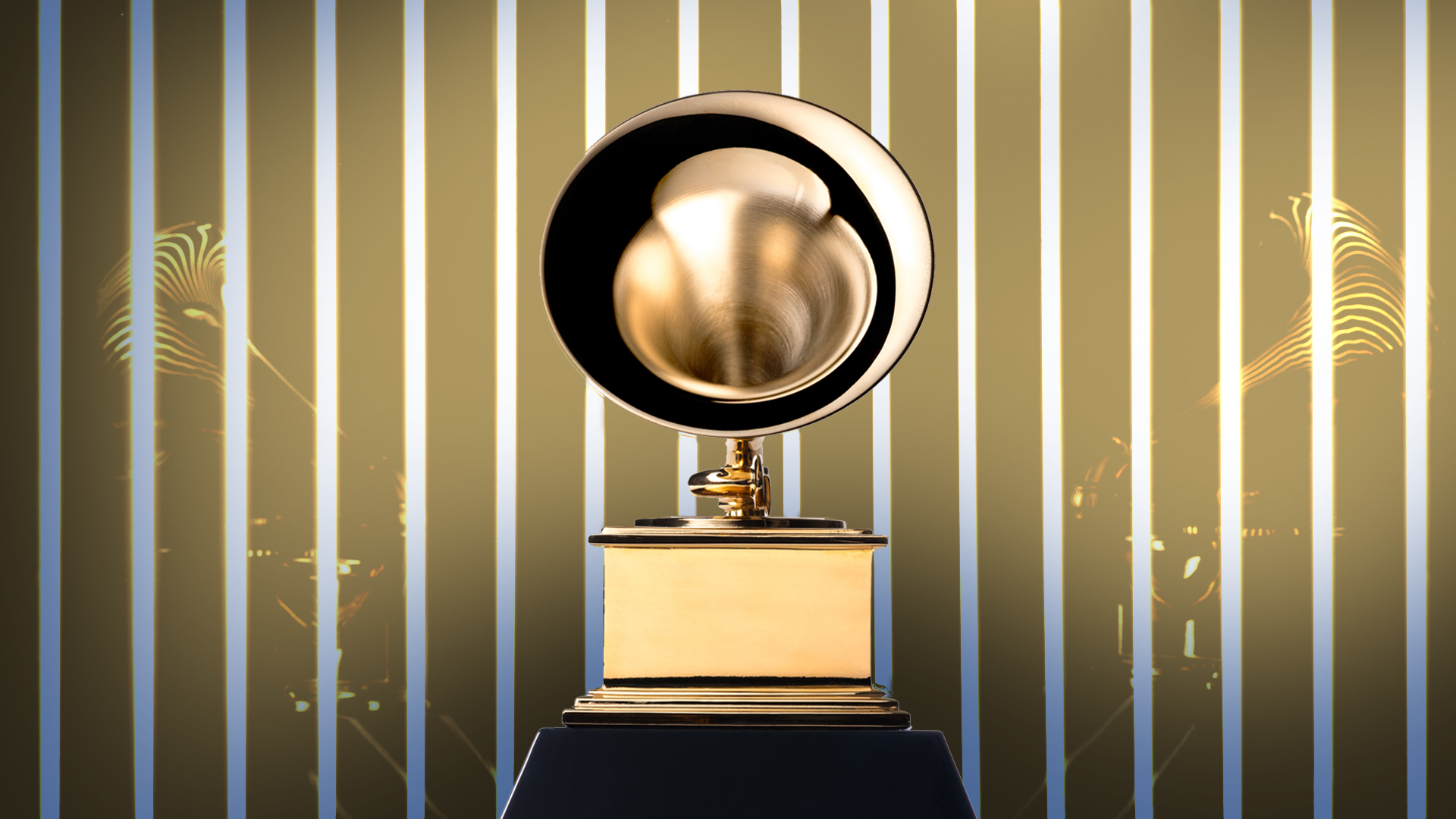 Best Traditional R&B Vocal Performance
God Bless The Child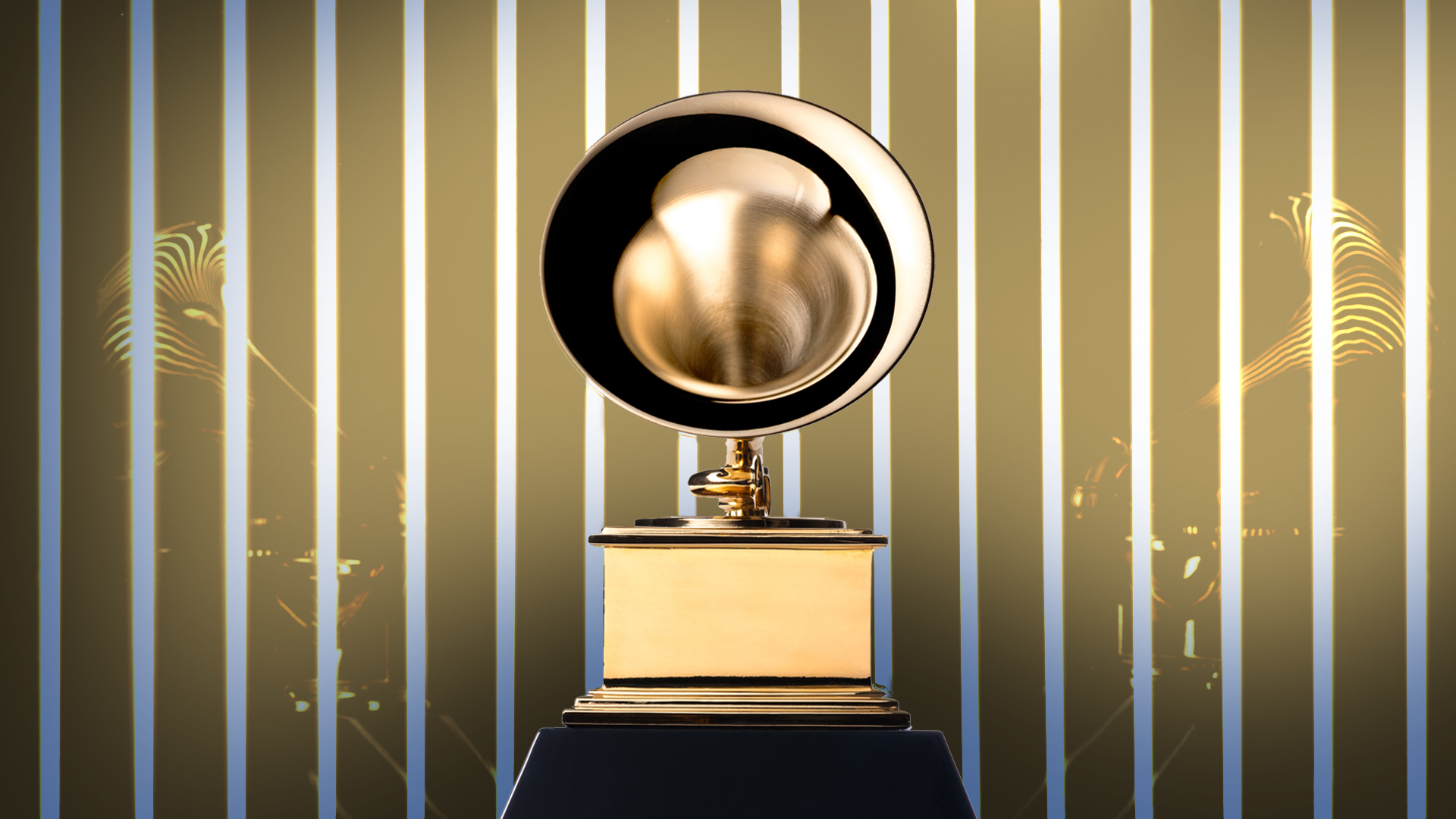 Best Pop Instrumental Performance
Mornin'
Nominations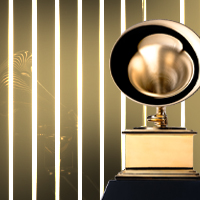 Best R&B Performance By A Duo Or Group With Vocals
Breezin'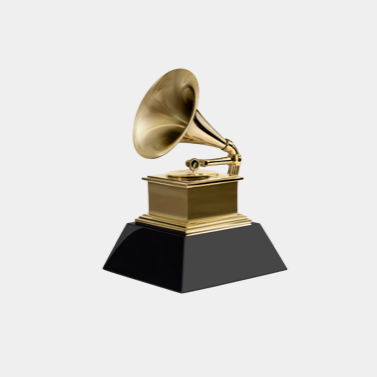 Get notified of exciting GRAMMY Award news and upcoming events!
Be the first to find out about GRAMMY nominees, winners, important news, and events