Gallant
59th Annual GRAMMY Awards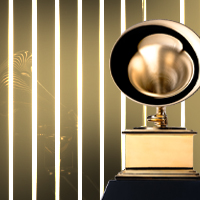 NOMINATION
Best Urban Contemporary Album
Ology
View All Nominations For This Artist
Through the 65th GRAMMY Awards
"To limit yourself in any way is damaging to one's own personal goal or individual story. Whatever's inside is definitely meant to be shared, no matter what it is."
Born Christopher Gallant on Nov. 14, 1991, in Washington, D.C.
Gallant made waves with his debut studio album, Ology, which landed in the Top 20 on Billboard's Top R&B Albums chart. The single, "Weight In Gold," went to No. 5 on Billboard's Twitter Emerging Artists chart.
The R&B singer/songwriter earned his first career GRAMMY nomination for 2016 for Best Contemporary Urban Album for Ology.
Gallant's favorite singer growing up was GRAMMY winner Brandy, who he described as "really underrated and one of the greatest."
In 2016 Gallant participated in a GRAMMY U SoundChecks event in San Francisco, where he offered students the opportunity to ask questions and watch him perform live.
All GRAMMY Awards and Nominations for
Gallant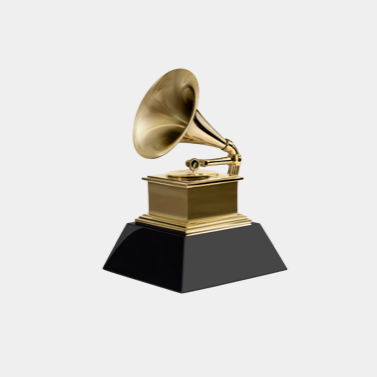 Get notified of exciting GRAMMY Award news and upcoming events!
Be the first to find out about GRAMMY nominees, winners, important news, and events