Esperanza Spalding
65th Annual GRAMMY Awards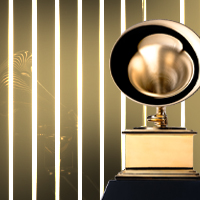 NOMINATION
Best Jazz Instrumental Album
Live At The Detroit Jazz Festival
View All Nominations For This Artist
Through the 65th GRAMMY Awards
"Jazz has always been a melting pot of influences and I plan to incorporate them all."
Born Esperanza Emily Spalding Oct. 18, 1984, in Portland, Oregon
After her GRAMMY win for Best New Artist for 2010, Spalding's third album, Chamber Music Society, re-entered the Billboard 200 at No. 34 and became the best-selling contemporary jazz album of the year.
Spalding earned her first GRAMMY win for Best New Artist for 2010.
Spalding became the youngest faculty member at the Berklee College of Music at age 20.
Spalding performed with GRAMMY Camp — Jazz Session students during GRAMMY Week in 2012. She also participated in GRAMMY U SoundChecks installments, having a discussion and live performance with students, in New York (2012), Washington, D.C., (2013) and New Orleans (2016).
The bassist/singer organized a benefit concert for Free the Slaves, an organization that raises awareness about slavery worldwide. She donated a portion of the proceeds from her spring 2013 tour to environmental group Earthjustice.
All GRAMMY Awards and Nominations for
Esperanza Spalding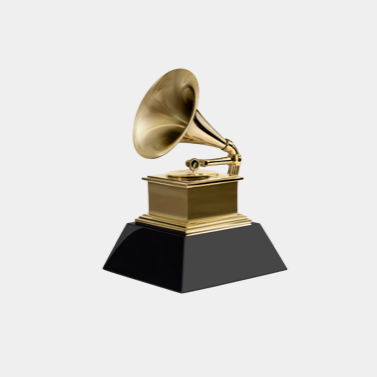 Get notified of exciting GRAMMY Award news and upcoming events!
Be the first to find out about GRAMMY nominees, winners, important news, and events