David Foster
53rd Annual GRAMMY Awards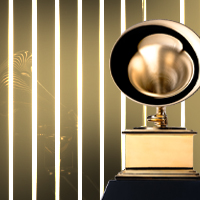 WINNER
Traditional Pop Vocal Album
Crazy Love
View All Nominations For This Artist
Through the 65th GRAMMY Awards
"When I produce a record, I roll up my sleeves; I'm not one of those passive guys. I really get in there and make sure every note is measured."
Born David Walter Foster on Nov. 1, 1949, in Victoria, British Columbia
Foster broke out as an in-demand producer through co-writing and producing several of the band Chicago's best-selling albums in the 1980s, including 1984's Chicago 17.
He won his first career GRAMMY for 1979 for Best Rhythm & Blues Song for Earth, Wind & Fire's "After The Love Has Gone," which he co-wrote with Jay Graydon and Bill Champlin.
Did you know? Foster joined Chuck Berry's backing band at the age of 16.
He helped launch the David Foster Foundation, a nonprofit dedicated to raising money to help children in need of organ transplants.
All GRAMMY Awards and Nominations for
David Foster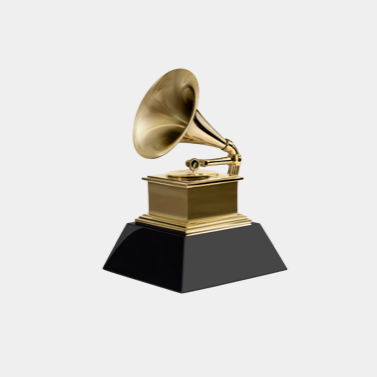 Get notified of exciting GRAMMY Award news and upcoming events!
Be the first to find out about GRAMMY nominees, winners, important news, and events