David Crosby
62nd Annual GRAMMY Awards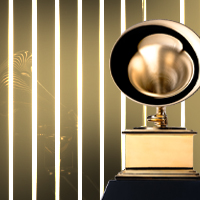 NOMINATION
Best Music Film
Remember My Name
View All Nominations For This Artist
Through the 65th GRAMMY Awards
"My songs emerge from my life, or wherever they do, unbidden and unplanned and completely on a schedule of their own."
Born David Van Cortlandt Crosby on Aug. 14, 1941, in Los Angeles, California.
Released in 1969, David Crosby's first album with Crosby, Stills & Nash was an immediate hit, peaking at No. 6 on the Billboard 200. The album featured the Top 30 hits "Marrakesh Express" and "Suite: Judy Blue Eyes." In 1972 he partnered with Graham Nash for Graham Nash/David Crosby, which peaked at No. 4.
David Crosby shared Best New Artist honors as a member of Crosby, Stills & Nash at the 12th GRAMMY Awards.
Did you know? Crosby also received a Best New Artist GRAMMY nomination for 1965 as a member of the Byrds.
Crosby was the first-ever recipient of the MusiCares Person of the Year award in 1991. He was among the performers at the Person of the Year tribute concert honoring Bob Dylan in 2016. The annual gala raises funds for MusiCares, which provides services and resources that cover a wide range of financial, medical and personal emergencies for music people.
All GRAMMY Awards and Nominations for
David Crosby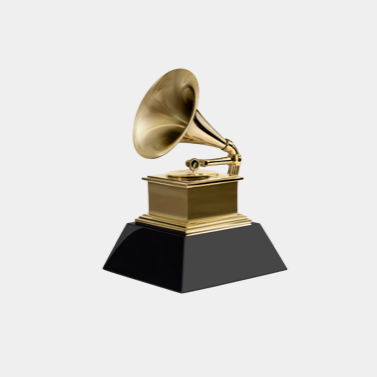 Get notified of exciting GRAMMY Award news and upcoming events!
Be the first to find out about GRAMMY nominees, winners, important news, and events