Dave Koz
56th Annual GRAMMY Awards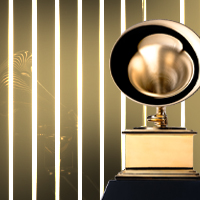 NOMINATION
Best Pop Instrumental Album
Summer Horns
View All Nominations For This Artist
Through the 65th GRAMMY Awards
"I credit my collaborators for allowing me to grow. Without them I wouldn't have that opportunity."
Born March 27, 1963, in Encino, Calif.
After Bruce Lundvall signed him to Capitol Records, Koz released his self-titled debut solo album in 1990. He would go on to release several successful albums through the '90s, and his 1999 album, The Dance, earned Koz five contemporary jazz hits.
Koz earned his first GRAMMY nomination for 2001 for Best Pop Instrumental Album for A Smooth Jazz Christmas.
Koz has become known for his collaborations. Over the years, he's worked with Burt Bacharach, Ray Charles, Natalie Cole, Celine Dion, Kenny Loggins, Shelby Lynne, Michael McDonald, and U2, among others.
Koz performed on stage at Spaghettini & The Dave Koz Lounge with high school students in the GRAMMY Camp — Jazz Session band in 2015.
Koz serves as global ambassador for the Starlight Children's Foundation, which supports families with children diagnosed with serious illness or injury. Koz has also launched KOZ Wines in 2009 as another way to raise funds and awareness for Starlight Children's Foundation.
All GRAMMY Awards and Nominations for
Dave Koz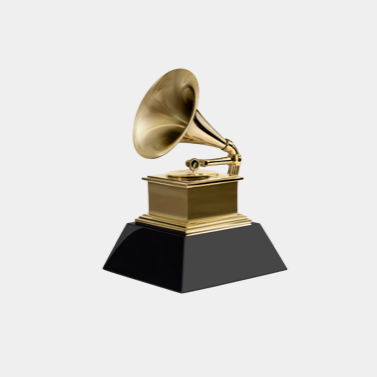 Get notified of exciting GRAMMY Award news and upcoming events!
Be the first to find out about GRAMMY nominees, winners, important news, and events