Colbie Caillat
56th Annual GRAMMY Awards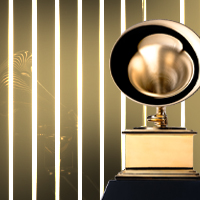 NOMINATION
Best Song Written For Visual Media
We Both Know
View All Nominations For This Artist
Through the 64th GRAMMY Awards
"Songwriting is like a therapy. It's a connection that you have with another person, and I'm not scared of it at all for some reason."
Born Colbie Caillat May 28, 1985, Malibu, California.
Colbie Caillat caught mainstream attention through the use of social media such as MySpace. After signing with a major label, she released her 2007 debut, Coco, which reached No. 5 on the Billboard 200. The first single, "Bubbly," which was written by Caillat and Jason Reeves, reached the Top 10 on Billboard's Hot 100. The album featured the additional singles "Realize" and "The Little Things."
Caillat won her first two career GRAMMY Awards for 2009 — Album Of The Year as a featured artist on Taylor Swift's Fearless, and Best Pop Collaboration With Vocals for "Lucky," which she recorded with Jason Mraz.
Caillat named her debut album after her childhood nickname, Coco.
In 2011 Caillat joined forces with MusiCares for a special event that raised funds for more than 40 children and their families at the Monroe Carrell Jr. Children's Hospital at Vanderbilt in Nashville, Tenn. The singer has also performed at a Los Angeles GRAMMY U Soundchecks event in 2012, as well as in 2007 in Nashville and 2009 in Philadelphia where she answered student questions and gave a live performance. She visited the GRAMMY Museum at L.A. Live in 2011 for an installment of their Spotlight series.
A self-proclaimed animal lover, Caillat has been involved in numerous dog rescue efforts, including ASPCA and The Humane Society. She has also volunteered with the American Heart Association, The Larry King Cardiac Foundation, Wish Upon a Hero Foundation, and World Vision.
All GRAMMY Awards and Nominations for
Colbie Caillat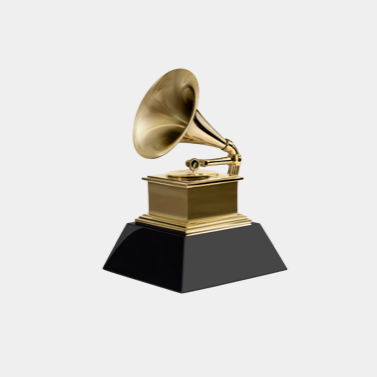 Get notified of exciting GRAMMY Award news and upcoming events!
Be the first to find out about GRAMMY nominees, winners, important news, and events