Chick Corea
66th Annual GRAMMY Awards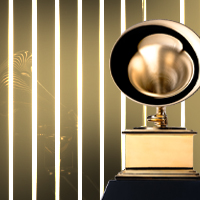 NOMINATION
Best Classical Compendium
Sardinia
View All Nominations For This Artist
Through the 65th GRAMMY Awards
"You don't have to be Picasso or Rembrandt to create something. The fun of it, the joy of creating, is way high above anything else to do with the art form."
Born Armando Anthony Corea June 12, 1941, in Chelsea, Massachusetts.

Chick Corea broke through with his 1968 release, Now He Sings, Now He Sobs. The jazz trio-based album featured Corea on piano, as well as Miroslav Vitous on bass and Roy Haynes on drums. Corea's 1976 album, The Leprechaun, became his highest-charting album on the Billboard 200, landing at No. 42.

At the 18th GRAMMY Awards, Corea took home his first GRAMMY for Best Jazz Instrumental Performance, Group for "No Mystery," the title track to his 1975 album with his band Return To Forever. At the 46th GRAMMY Awards in 2004, Corea joined the Foo Fighters for a performance of "Times Like These," marking his GRAMMY stage debut.

Corea is currently the artist with the most jazz GRAMMY wins. Now He Sings, Now He Sobs was inducted into the GRAMMY Hall Of Fame in 1999.

In 2009 Corea participated in a GRAMMY U SoundChecks installment alongside Stanley Clarke and Lenny White.

In 2019, the GRAMMY Museum welcomed Chick Corea for a conversation discussing his remarkable career and documentary, Chick Corea: In the Mind of a Master, which offers a behind-the-scenes look into the making of Chick's 2019 album, Antidote, with the Spanish Heart Band. Watch the conversation here.
All GRAMMY Awards and Nominations for
Chick Corea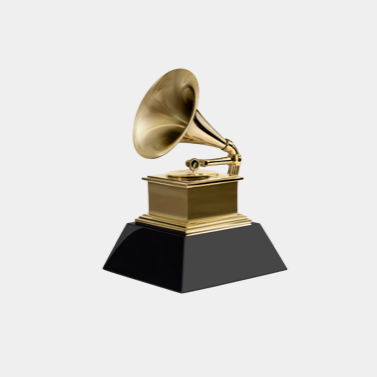 Get notified of exciting GRAMMY Award news and upcoming events!
Be the first to find out about GRAMMY nominees, winners, important news, and events