Cee Lo Green
56th Annual GRAMMY Awards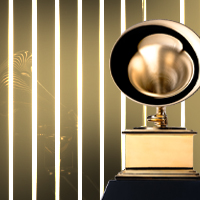 NOMINATION
Best Traditional Pop Vocal Album
Cee Lo's Magic Moment
View All Nominations For This Artist
Through the 65th GRAMMY Awards
"I think I'm needed — as an artist, as an individual, as an entity, an enigma, an exhibitionist, an entertainer — as an alternative."
Born Thomas DeCarlo Callaway on May 30, 1974, in Atlanta, Georgia

The Atlanta native became known as a member of Gnarls Barkley with producer Brian "Danger Mouse" Burton. The duo's 2006 album, St. Elsewhere, reached No. 4 on the Billboard 200, spawning the No. 2 hit "Crazy." Green's third studio album as a solo artist, Lady Killer, peaked at No. 9 on the Billboard 200. The album featured the expletive-laced No. 2 hit, "F*** You."

Green earned his first two career GRAMMYs with Gnarls Barkley for Best Alternative Music Album (St. Elsewhere) and Best Urban Alternative Performance ("Crazy"). He won his first GRAMMY as a solo artist for the latter category for "F*** You."

Gnarls Barkley performed "Crazy" at the 49th GRAMMY Awards in 2007. At the 53rd GRAMMYs, Green performed "F*** You" with the Muppets and Gwyneth Paltrow.

Did you know? Green got his start as a member of the '90s Southern hip-hop group Goodie Mob. He contributed backing vocals to TLC's GRAMMY-nominated hit song "Waterfalls."

In 2016 Green was among the performers at performed at the 12th annual MusiCares MAP Fund tribute concert honoring Smokey Robinson. All proceeds from the tribute concert benefited the MusiCares MAP Fund, which provides members of the music community access to addiction recovery treatment regardless of their financial situation.

In 2012 Green and his sister Shedonna Alexander launched the Greenhouse Foundation to teach Atlanta's urban youth "the benefits of going green."
All GRAMMY Awards and Nominations for
Cee Lo Green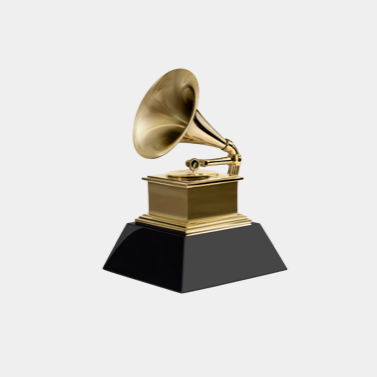 Get notified of exciting GRAMMY Award news and upcoming events!
Be the first to find out about GRAMMY nominees, winners, important news, and events