Cage The Elephant
62nd Annual GRAMMY Awards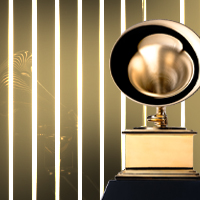 WINNER
Best Rock Album
Social Cues
View All Nominations For This Artist
Through the 65th GRAMMY Awards
"I just want to continue to make records that feel inspired as we write them." — Matt Shultz
Members: Jared Champion, Brad Shultz, Matthew Shultz, Daniel Tichenor
Formed in 2006 in Bowling Green, Kentucky
Cage The Elephant's sophomore album, 2011's Thank You Happy Birthday, debuted at No. 2 on the Billboard 200. The album's lead single, "Shake Me Down," hit No. 1 on both the Billboard Rock Songs and Alternative Songs charts.
Cage The Elephant earned their first career GRAMMY for Best Rock Album for their 2015 studio album, Tell Me I'm Pretty.
Before forming Cage The Elephant, frontman Matthew Shultz held jobs as a plumber and at a sandwich bar.
In February 2017, Cage The Elephant performed Tom Petty's hit "Last Dance With Mary Jane" at the MusiCares Person of the Year tribute concert in Petty's honor. Proceeds from the official GRAMMY Week event benefit MusiCares, which ensures music people have a place to turn in times of financial, medical and personal need.
All GRAMMY Awards and Nominations for
Cage The Elephant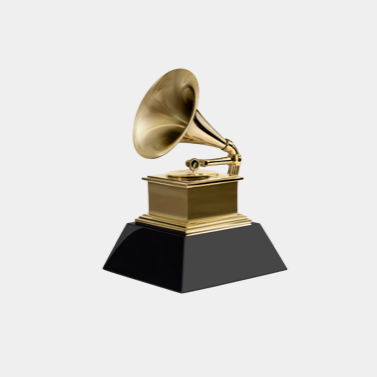 Get notified of exciting GRAMMY Award news and upcoming events!
Be the first to find out about GRAMMY nominees, winners, important news, and events