Bruce Springsteen
60th Annual GRAMMY Awards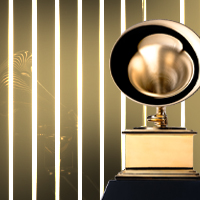 NOMINATION
Best Spoken Word Album (Includes Poetry, Audio Books & Storytelling)
Born To Run
View All Nominations For This Artist
Through the 65th GRAMMY Awards
"You can go from doing something quite silly to something dead serious in the blink of an eye, and if you're making those connections with your audience then they're going to go right along with it."
Born Bruce Frederick Joseph Springsteen on Sept. 23, 1949, in Long Branch, New Jersey
Bruce Springsteen's 1975 album, Born to Run, reached No. 3 on the Billboard 200. The title track earned Springsteen his first Top 40 single, peaking at No. 23. His 1984 album, Born In The U.S.A., became his second to top the Billboard 200, following 1980's The River.
Springsteen won his first career GRAMMY for Best Rock Vocal Performance for 1984 for "Dancing In The Dark." At the 36th GRAMMY Awards in 1994, Springsteen made his GRAMMY stage debut, performing a medley alongside Bonnie Raitt, Steve Winwood and B.B. King.
Did you know? The first song the Boss learned to play on the guitar was the English traditional folk song "Greensleeves."
Springsteen was honored as the 2013 MusiCares Person of the Year. The event's tribute concert featured performances of his songs by Mumford & Sons, John Legend, Kenny Chesney, Patti Smith, Jackson Browne, and Mavis Staples, among others. The gala raised approximately $6.7 million for MusiCares.
All GRAMMY Awards and Nominations for
Bruce Springsteen
Nominations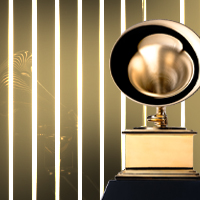 Best Spoken Word Album (Includes Poetry, Audio Books & Storytelling)
Born To Run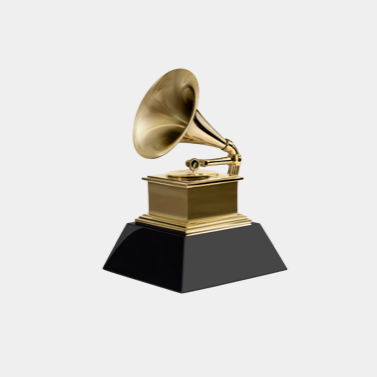 Get notified of exciting GRAMMY Award news and upcoming events!
Be the first to find out about GRAMMY nominees, winners, important news, and events