Bon Iver
64th Annual GRAMMY Awards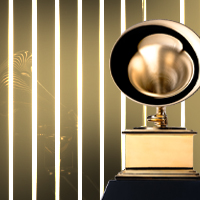 NOMINATION
Album Of The Year
Evermore
View All Nominations For This Artist
Through the 65th GRAMMY Awards
"I'm just happy and proud to be playing music every day. Recognition is really cool, but it can also be kind of scary." — Justin Vernon
Members: Justin Vernon, Sean Carey, Matthew McCaughan, Michael Lewis, Andrew Fitzpatrick
Formed 2007 in Fall Creek, Wisconsin
Led by frontman Justin Vernon, the indie folk band's second studio album, 2011's Bon Iver, hit No. 2 on the Billboard 200. The single "Holocene," written by Vernon, received nominations for Record and Song Of The Year at the 54th GRAMMY Awards.
Bon Iver won two awards at the 54th GRAMMYs: Best New Artist and Best Alternative Music Album for Bon Iver.
The band's name is derived from the French word bon hiver, meaning "good winter." Vernon picked up the word from the 1990s TV series "Northern Exposure."
In 2016 Bon Iver contributed assorted memorabilia for an auction for Studios for Schools, a nonprofit organization that builds music and film studios in low-income schools.
All GRAMMY Awards and Nominations for
Bon Iver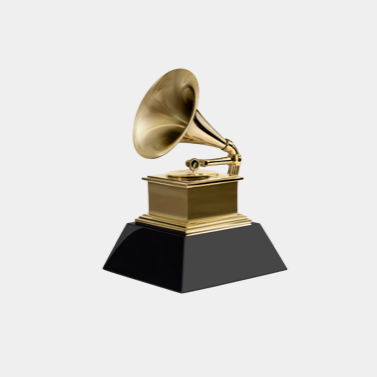 Get notified of exciting GRAMMY Award news and upcoming events!
Be the first to find out about GRAMMY nominees, winners, important news, and events