Bob Dylan
60th Annual GRAMMY Awards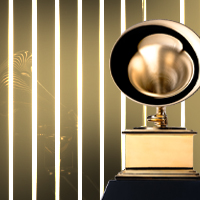 NOMINATION
Best Traditional Pop Vocal Album
Triplicate
View All Nominations For This Artist
Through the 65th GRAMMY Awards
"These songs of mine, I think of as mystery plays, the kind that Shakespeare saw when he was growing up. I think you could trace what I do back that far."
Born Robert Allen Zimmerman on May 24, 1941, in Duluth, Minnesota
Dylan's initial success arguably came from Peter, Paul & Mary's cover of "Blowin' In The Wind," but a favorable The New York Times live review and his performances at the Newport Folk Festival led the way to his breakthrough album, 1963's The Freewheelin' Bob Dylan. His true mainstream move came with the release of 1965's emblematic "Like A Rolling Stone," which peaked at No. 2 on the Billboard Hot 100.
Bob Dylan won his first GRAMMY for 1973 at the 15th GRAMMY Awards for Album Of The Year as a featured artist on The Concert for Bangla Desh. He won his first solo GRAMMY for 1979, earning Best Rock Vocal Performance, Male for "Gotta Serve Somebody."
Did you know? Dylan admitted that he went into seclusion for one week following the 1977 passing of Elvis Presley. "If it wasn't for Elvis and Hank Williams, I couldn't be doing what I do today," he said.
Dylan was honored as the 2015 MusiCares Person of the Year. The annual Person of the Year gala raises funds for MusiCares, which provides services and resources that cover a wide range of financial, medical and personal emergencies for music people.
Bob Dylan donated all proceeds from his 2009 holiday album, Christmas In The Heart, to the organization Feeding America, which helps feed 1.4 million families in need during the season.
All GRAMMY Awards and Nominations for
Bob Dylan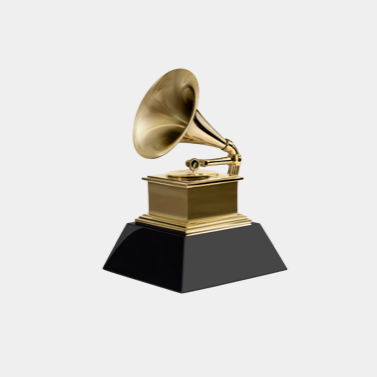 Get notified of exciting GRAMMY Award news and upcoming events!
Be the first to find out about GRAMMY nominees, winners, important news, and events