Billy Joel
44th Annual GRAMMY Awards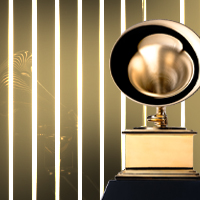 NOMINATION
Best Pop Collaboration With Vocals
New York State Of Mind
View All Nominations For This Artist
Through the 65th GRAMMY Awards
"I started writing music and then later on in life, I started writing words to the music. And it's the backwards way of writing because traditional songwriting is you take words or a poem and you set it to music. I actually write music and I set words to that. Melody and chords are first."
Born William Martin Joel May 9, 1949, in the Bronx, New York.
Early in Billy Joel's career, Philadelphia radio station WMMR began playing a live recording of Joel's ballad "Captain Jack." The growing airplay helped Joel sign to a major label, where he recorded his successful 1973 album Piano Man, which reached No. 27 on the Billboard 200.
Joel won his first career GRAMMYs at the 21st GRAMMY Awards for 1978 for Record and Song Of The Year for "Just The Way You Are" from his album The Stranger. Joel made his GRAMMY stage debut at the 30th GRAMMY Awards in 1988 when he sang "New York State Of Mind" as part of a special New York musical presentation.
Due to his love of boating, Joel became a founding partner in a Long Island, N.Y.-based yacht-building company in 1996.
Joel was honored as MusiCares Person of the Year in 2002. The annual Person of the Year gala raises funds for MusiCares, which provides services and resources that cover a wide range of financial, medical and personal emergencies for music people.
Joel founded Charity Begins At Home in 1978 to fund charities in the tri-state area that serve child abuse, domestic violence, autism, cancer, and other issues. The foundation is funded in part by proceeds from his concerts.
All GRAMMY Awards and Nominations for
Billy Joel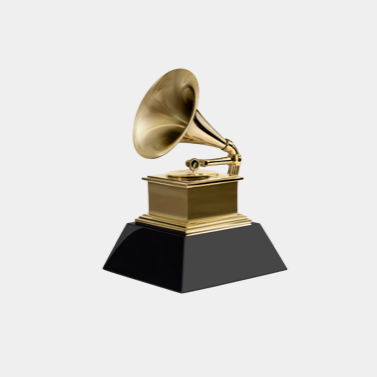 Get notified of exciting GRAMMY Award news and upcoming events!
Be the first to find out about GRAMMY nominees, winners, important news, and events